We all love an amazing festival with a marketplace, a stage with the best local performers, awesome workshops, talks by amazing game changers and delicious grub. Green Is The New Black is your one stop shop for all of our favourite things. What's more it's the biggest conscious festival in Singapore.
Green Is The New Black is a conscious festival for truth seekers wanting to improve the way they live, work and consume while doing more good in the world. It's a one-day event that fuses the best speakers, change makers, music and brands with mindfulness, the pursuit of happiness, and meaningful connections.
This year Green Is The New Black will be hosted by Hotel Jen Tanglin Singapore. With their incredible Spice Garden, locally supplied café, poolside and other facilities, Hotel Jen Tanglin Singapore is ideally suited to hosting such a diverse collection of speakers, change makers and brands – bringing conscious living to guests and locals alike.
What can you expect from this years line up? (It's about to get real):
Transformational Talks (8:30 a.m. - 6:00 p.m.)
There will be an entire day of transformational talks, bringing together some of the leading conscious living and working thought leaders in Asia and beyond. Check out the full line-up of talks here.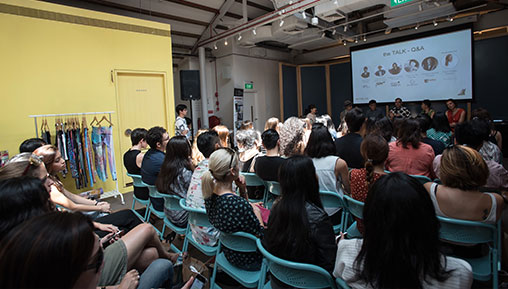 Soulful Stage Performances (11:30 a.m. - 5:30 p.m.)
A platform to feature local bands and entertainers and provide exposure for the Singaporean entertainment industry to a community of conscious consumers.
Mindful Marketplace (12: 00 p.m. - 5:30 p.m.) 
A curated platform featuring local fashion, art, beauty and lifestyle brands who are conscious and mindful in their business practices.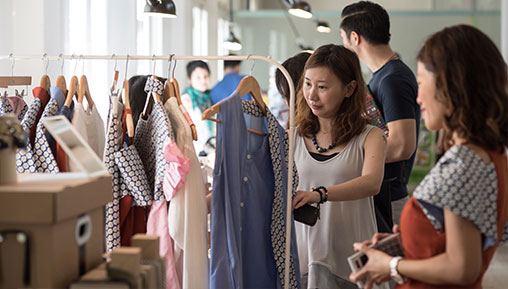 Mouth Watering Grub (11:30 a.m. - 5:30 p.m.)
It's all about food! A gathering of a diverse and exciting group of food vendors that will exemplify healthy options that do not sacrifice on taste.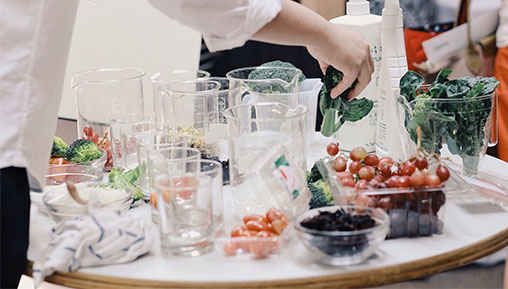 Epic Pool Party (5:00 p.m. - 9:00 p.m.)
What better way to wrap up the day than with an epic Pool party? Incredible music, drinks and food.
Engaging Workshops (10:00 a.m. - 5:00 p.m.)
A series of engaging workshops. From learning how to build your own terrarium to a holistic body training, we have a whole range of workshops running this year. Get hands on, get green! Check out the full programme here.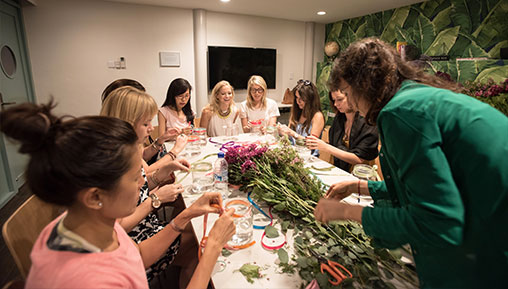 Green Is the New Black is also partnering with Buy 1 Give 1 to form the GIVING component of the conscious festival. For everyone who registers for an activity at GITNB, we are sponsoring extra tuition classes to assists young girls in Cambodia to pass their exams, allowing them to continue in school.It's going to be an fun-packed day. Green Is The New Black is the one event you can't miss. #Mindblown!
Still not convinced? Here is a short glimpse of what happened at last year's festival! #GITNBasia #LiveMoreConsciously #NextJen
Yes, it's going to be an awesome fun-packed day at Hotel Jen Tanglin Singapore on the 22nd of October from 8:30 a.m. to 9:00 p.m. Green Is the New Black is the one event you can't miss this year.