The Glenlivet set the standard in quality and taste that went on to define the Speyside style of whiskey. There were many imitators, but no equals. The single malt in the Glenlivet ruled in flavor being the only one that could call itself The Glenlivet.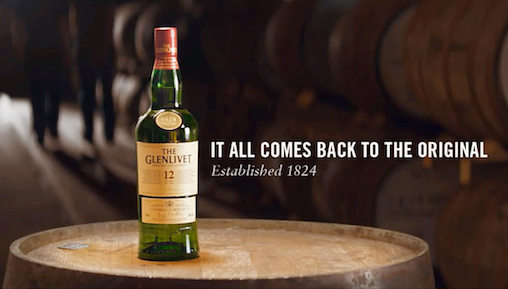 Are you a true whiskey lover? The Glenlivet Burrelton Single Cask Edition' will be launched to appeal all the whiskey lovers out there at the DFS in Singapore Changi Airport. It is with delight that the DFS in Singapore Changi Airport, which is ostensibly the hub for fine whiskey appreciation in South East Asia, is excited to share the best single malt with all the whiskey lovers in Singapore, including those traveling through Singapore.
The love for whiskey runs deep. Rare, pure and unique, "The Glenlivet Burrelton Single Cask Edition will provide the opportunity to experience The Glenlivet in its purest form with its unique taste profile, featuring notes of soft red apple and ripe pear, with a delicate oaky and hazelnut background.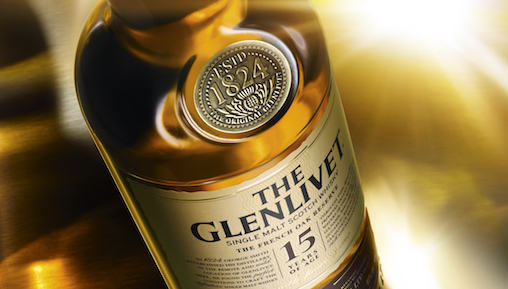 Taking the whisky experience to the next level, the DFS in Singapore Changi Airport provides a dedicated whisky space that offers personalized whisky appreciation opportunities for the whiskey lovers. Here, on top of shopping for a bottle of whisky, customers can also lounge and relax while waiting for their flight, and learn about the featured bottles through complimentary sessions hosted by whisky specialists.
The purest expression of The Glenlivet style, provides the closest experience possible of drinking a dram straight from the cask. With only 214 bottles in existence, The Glenlivet Burrelton Single Cask Edition presents a unique opportunity for collectors to own a piece of The Glenlivet's legacy. The unique combination of liquid, cask and age in The Glenlivet, can never be replicated.
From 16 July to September this year, The Glenlivet Pop-Up Space will offer whisky enthusiasts travelling through Singapore opportunities to experience The Glenlivet Master Distiller's Reserve Collection, a travel retail exclusive.
Contributor: Rosanne Perera
Young passionate writer, that got the mind to explore the realities of the world. She perfectly expresses the way the world she sees in her writing.