Just because you've managed to get the girl of your dreams past the threshold of your home, it doesn't mean that the final hurdle has been cleared. A less than presentable home can quickly turn unbridled passion into abject horror.
It's not necessary for rose petals, a million candles and Barry White to turn a first-time visitor into a regular guest, but a little thought goes a long way to turning a romantic dream into a reality.
1. Cleanliness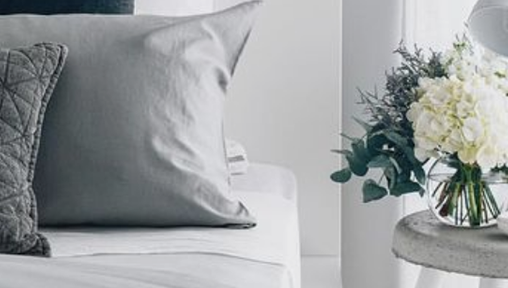 This is the number one priority for ladies. Many great dates have ended badly thanks to gross kitchens, disgusting bathrooms and a cleanliness standard that's just too low. Invest in a cleaning service. Whether it's weekly, monthly or a one-time blitz, and impress your date with a pristine place he or she will want to revisit.
The Blonde's Tip – Follow the 5-star hotel model; clean, crisp, white bed linen. Thank me later.
2. Be Prepared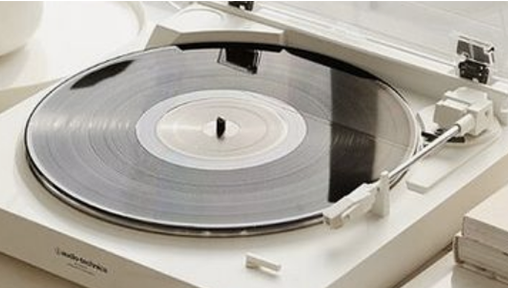 Whether you've chosen music, a movie or a gastronomic adventure, be prepared and have a back-up plan. Prepare music playlists and have movie choices on hand to suit the mood. If you are using Spotify or similar for your Late-Night Love mix, pay for the commercial-free upgrade; nothing spoils a moment more than an anonymous voice cutting in to holler about Diet Coke.
If food is on the cards, attempt a tried-and-tested favourite. Now is not the time to attempt a Marco Pierre White Delight. A well-delivered favourite will be more impressive than your unsuccessful attempt to stuff a quail. Have a back-up plan if disaster threatens; take away apps may come in handy!
3. Be Thoughtful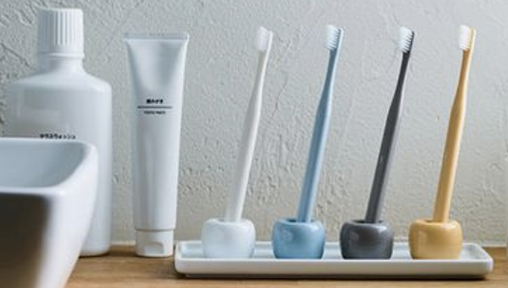 Eliminate your home for traces of previous visitors! My friend texted me mid-date recently asking, "Should I be worried that there are three toothbrushes in the bathroom?" Oral-obsessed freak or Mr Lover Lover? We know this probably isn't your first rodeo.
4. Well-stocked Bar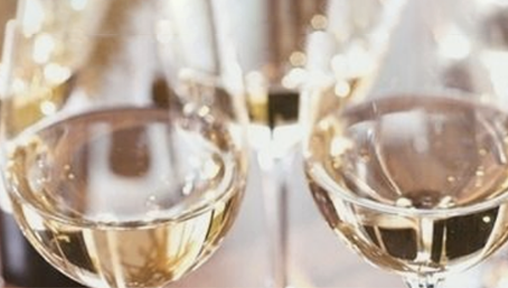 You don't need to have a home bar that would make Employees Only proud or turn Truman Capote's head with your version of the Screwdriver. The basics to mix a drink will do; gin, vodka or rum would suffice and perhaps a cheeky Aperol for a sunset aperitif. Wine should be chilled, of good quality, and preferably of a grape variety that she likes. Champagne is very European, very gentlemanly, very suave, and a very good idea.
The Blonde's Tip – Freeze your glasses in advance.
5. Ambience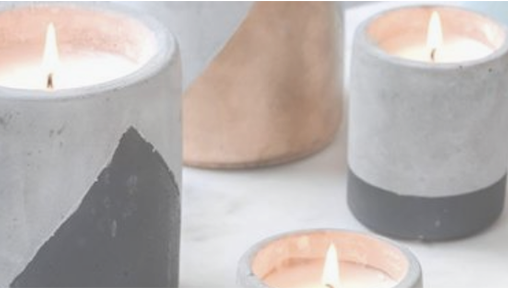 Lighting – Not even a Victoria's Secret Angel looks good in fluorescent, overhead lighting. Invest in lamps and candles to create a more flattering mood lighting.
Smell – It's a scientific fact that men can't smell as well as women! No bachelor wants his pad to smell like an old lady's handbag or last night's poker game. Open the windows and buy some candles and reed scent diffusers to freshen things up.
The Chill Factor – Science tells us that women feel the cold more than men. Pay attention to your guests' chill tolerance and your aircon temperature. Nobody, literally, wants to be given the cold shoulder.
The Blonde's Tip – Put your phone on 'do not disturb'. A vibrating phone during an intimate moment is a major mood killer.
There's one more major bonus to doing all this preparation ahead of time - confidence. You can focus on the details beforehand, then free yourself up to be present in the moment, rather than worrying about whether or not she can smell last night's take away food.
A confident man who's prepared, thoughtful and makes the effort to know which wine I prefer is an absolute keeper!