Fashion Week stalking, not your cup of tea? There's a simpler way of embracing what's in style! CYC Made to Measure have a summer collection that's not only on-trend but also luxurious and weather friendly! Look no further, here's what you need to amp up your summer wardrobe.
1. Bright Navy is the new black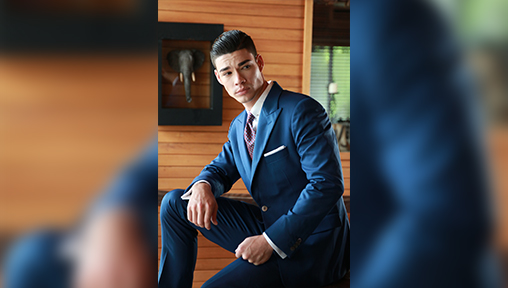 Black and navy maybe classic but fashion trends say it's time to go brighter this summer. Steer clear from dark navy and instead opt for a brighter navy suit. Classic and refreshing - what's not to like.
2. Linen still rules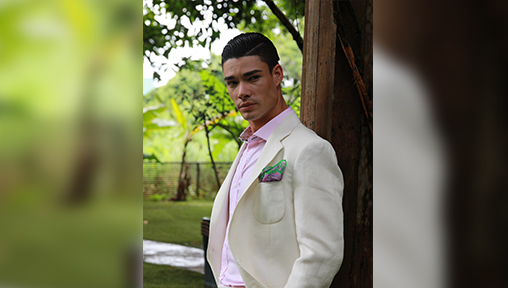 A wardrobe staple that refuses to go out of fashion, linen suits are here to stay. Keep cool and dapper in a well tailored pure linen suit. What's more, it will take you from important meetings to fancy weddings, just as well!
3. Brush up on your geometry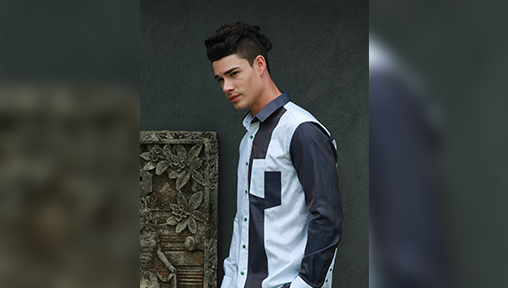 Making a big comeback this year are geometric patterns. Opt for shirts that look eclectic, on trend and are ever so comfortable for our tropical weather.
4. Mix up pastels hues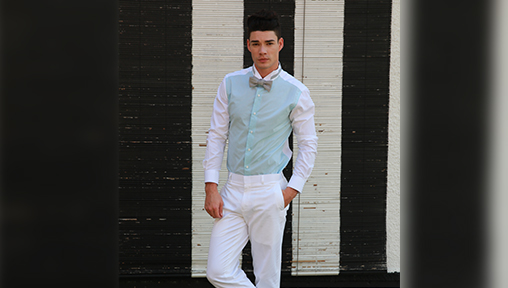 Pastels are back! Work those subtle hues with different combinations like this coral blue and white shirt. A pastel bow tie - even better!
5. Check(ers) mate!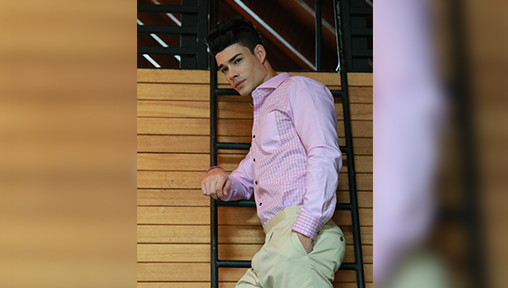 Great news for those who love checkered shirts - they are here to stay! Inject some fun and style in your casual friday get-up with this light magenta hybrid dress shirt paired with a pair of tailored khaki pants.
6. Grandad's and other fun collars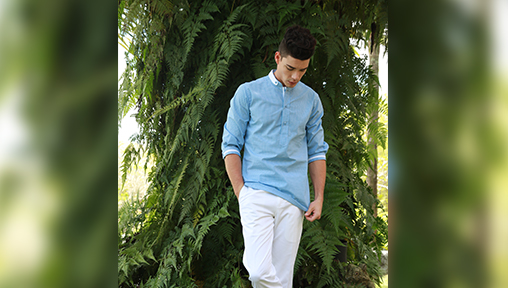 Play with your collars gentlemen! It's time to experiment with different collar styles including the grandad version. This blue shirt is a great mix of relaxed tailoring with a casual and stylish feel.
Grade-A European fabrics, solid craftsmanship and meticulously measured cuts serve as the hallmarks of the new collection at CYC Made to Measure. For more information visit https://www.facebook.com/CYCmadetomeasure