We love hunting for new skincare products especially when they are as affordable as drugstore brands. This month we tried on some new skincare and makeup products from across the world - Japan, Taiwan, Korea, Europe and all the way to the US.
Bring Green is a Korean skincare brand that embraces the benefits of nature, bringing them to you in carefully-formulated skincare products. Harnessing the powers of Cica, their Green Tea Tree Cica Soothing cream is a saviour for acne-prone skin. This daily cream helps treat skin irritation and reduces the appearance of blemishes while revitalising dull skin.
Why buy it: Perfect as the last step in your skincare routine - slather on your face and feel the coolness of the product soothe it down!
The Potions is another minimalist Korean skincare brand that has just been launched at Guardian drug stores across the island. The Potion that believes less is more, especially when it comes to skincare. The brand aims to minimise unnecessary and harmful ingredients in its products and focus on one key ingredient for each product.
The Potions Hyaluronic Acid Ampoule is a moisturising ampoule provides intense hydration and elasticity to extremely dry skin.
Why buy it: The no-nonsense, single ingredient ability to provide Intense skin moisturising with the goodness of hyaluronic acid, and at a drugstore price point.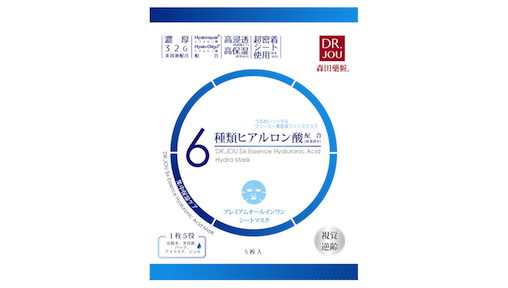 Dr Jou is a Taiwanese skincare brand with a range of masks to tackle various skin concerns. 
The 6 Essence Hyaluronic Acid HydraMask is a pharmaceutical-grade sheet mask that helps to moisturise and firm up skin. This 5-in-1 Facial Mask acts like a Toner, Serum, Lotion, Cream and Eye Mask and has also won the MONDE Selection – Quality Award since 2017, 4 consecutive years in a row.
Why buy it: If finding a mask that works on sensitive skin is difficult, Dr Jou's Hyaluronic HydraMask is the answer for dry or irritated skin. Expect soothing hydration - almost instantly!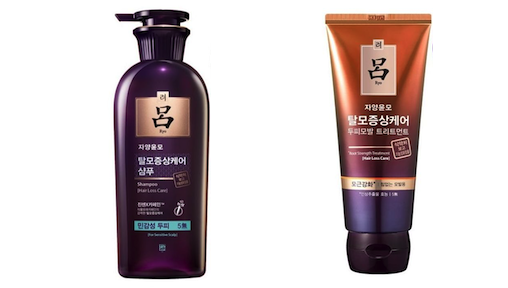 Ryo is Korea's premium herbal medicinal haircare brand for beautiful scalp and hair.
Those with sensitive skin types should try the Ryo Hair Loss Care Shampoo for Sensitive Scalp, that uses ginseng plant and specialised technology that incorporates ginseng extract when its active ingredients reach their peak, to effectively strengthen and protect hair roots. Ryo Hair Loss Care Root Strength Treatment further compliments the shampoo and has the added benefit of Mugwort Extract that provides hydration to scalp and hair. 
Why buy it: With over 45 years of research in scalp care, Ryo's popular shampoo and treatment is known to remove excess sebum, and soothe the scalp and hair. A best-seller that warrants a try from those suffering from hair loss and sensitive scalps!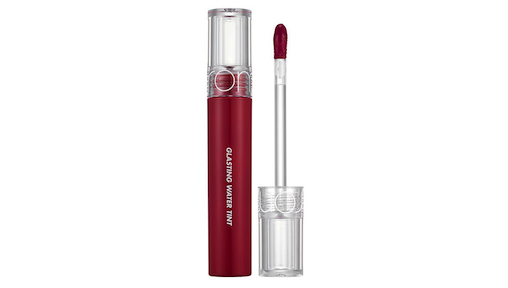 K-beauty Rom&nd is a popular Korean cosmetics brand popular amongst the youths, and known especially for their lip products and lasting lip tints. Newly introduced to Singapore via Guardian drug stores across the city, the Rom&nd Glasting Water Tint delivers long-lasting moisture to lips and has a dewy texture without feeling sticky. 
Why buy it: If you want a hint of colour via a translucent watery layer that stays all day, even under your mask, you'll enjoy the range of Rom&nd lip products.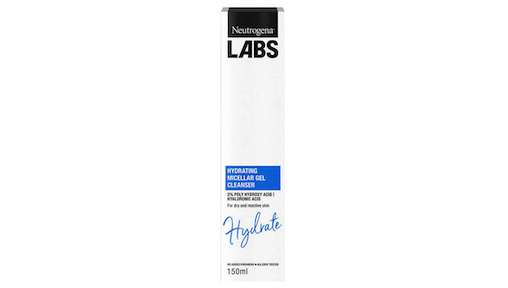 Neutrogena Labs is a skincare brand with products scientifically tested and proven to deliver real results. What's more, it's available across all your favourite drugstores in Singapore. 
The newly launched, Neutrogena Labs Hydrating Micellar Gel Cleanser caters to dry and reactive skin and removes impurities and dead skin without stripping off its moisture.
Why buy it: Neutrogena fans will love the Neutrogena Labs range that is proven and tested to be effective. Oil-free, with no added soap, sulphate or parabens, this cleanser is Ophthalmologic and Dermatologically tested.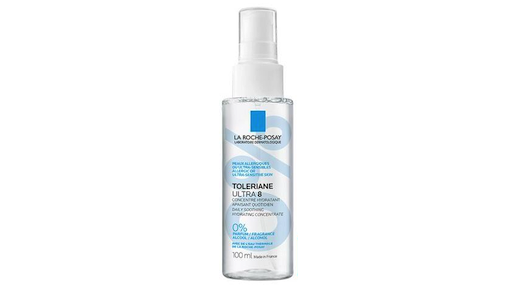 No stranger to effective drugstore skincare, La Roche-Posay is deep-rooted in dermatological heritage, with its skincare products developed according to a strict formulation charter to combine safety and efficacy.
The La Roche-Posay Toleriane Ultra Mist is known to reduce redness and offers hydration and strength to your skin barrier almost instantly. A daily soothing hydrating concentrate, this mist is naturally soothing and anti-irritating with 8 essential ingredients for an instant and durable boost of hydration.
Why buy it: As a drugstore brand known for its efficacy and gentleness, the La Roche-Posay Toleriane Ultra Mist will help reduce stinging, itching and burning sensation while giving you instant hydration. A perfect size to carry around in your bag too!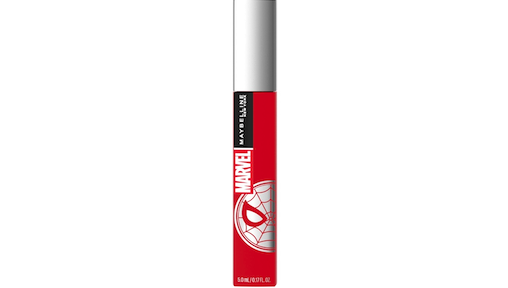 As a leading drugstore brand, Maybelline Maybelline is a cosmetic brand that combines technologically advanced formulas to create accessible cosmetics with a cool, urban edge to them.
Their latest Marvel X Maybelline Collection Superstay Matte Ink collection is a saviour in these times of wearing a mask! Hydrating the skin with hyaluronic acid, this non-smudge, non-transferable lip ink comes is highly pigmented and non-drying.
Why buy it: Marvel fans will love the limited edition Marvel Superhero packaging while enjoying up to 16 hours of long-lasting and transfer-proof colour!