In a celebration of the diversity and beauty of the female form, Dolce&Gabbana becomes the first-ever luxury fashion house to introduce a plus-size clothing collection. The Dolce&Gabbana plus-size collection is a celebration of feminine curves and sensuality in all forms that go beyond size labels.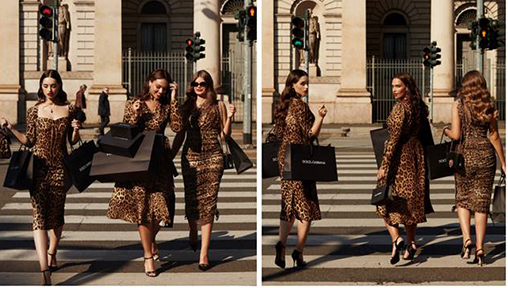 The collection will feature sizes up to US size 20 (UK size 22, EU size 54) to cater to a wider range of women with different body shapes and sizes. Dolce&Gabbana aims to enhance and emphasise the natural beauty and allure of women and their curves. Instead of sticking to their usual slimming shade of black, Dolce&Gabbana plus-size collection features romantic and cheerful floral prints and other fun prints.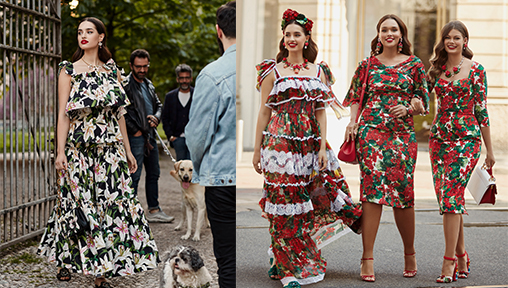 Encouraging women to show off their curves instead of hiding them, Dolce&Gabbana plus-size range highlight form-fitting dresses and skirts that embraces natural curves. The size range extension comes with the Pre-Fall collection and includes Dolce&Gabbana 's classic floral skirts, lace shifts, figure-hugging dresses and more. This bold move by Dolce&Gabbana could potentially be trailblazing in the world of luxury fashion.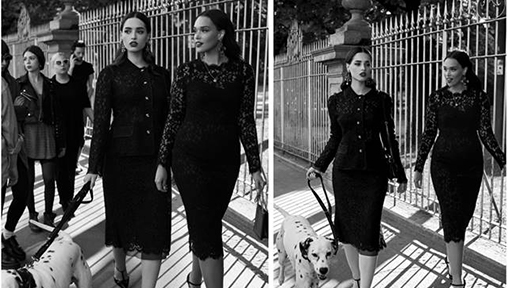 With Italian brand Dolce&Gabbana extending their arms to welcome women of all sizes, we hope that other high-end fashion brands follow in their footsteps. Kudos to Dolce&Gabbana for their stunning plus-size collection as luxury fashion clothing should be for all women.