Legendary soccer champion and style icon, David Beckham presents his first eyewear collection in collaboration with Italian eyewear creator and distributor Safilo Group. The first  DB Eyewear by David Beckham collection consists of curated sunglasses, lenses and optical frames for the stylish and bespoke gentleman.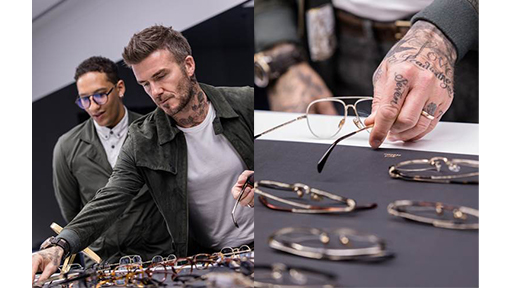 Known globally as a fashion icon, David Beckham has closely worked with the eyewear creators, introducing an effortless, British style and attitude with a vintage, timeless spirit, and a sharp focus on detail and functionality to the eyewear collection. 
The DB Eyewear by David Beckham collection is inclusive of a range of sunglasses and optical frames, featuring lightweight materials and special mineral, polar and photochromic lenses. They are the perfect and functional accessory to be worn for any occasion, no matter the time or place.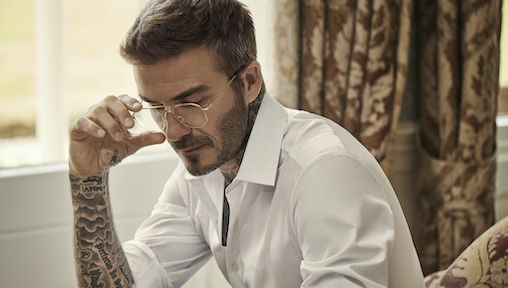 The David Beckham Eyewear collection features a timeless design with a London feel, the acetate and metal eyewear frames feature subtle masculine design, exquisite craftsmanship and distinctive details. The frames are paired with shades such as a warm Havana or a classic metal galvanic colour, encasing classic lenses in shades like brown, grey or azure.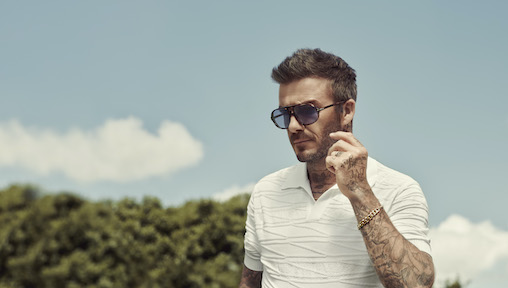 The DB Eyewear by David Beckham Spring Summer 2020 collection also marks the first appearance of the iconic DB monogram, distinguishing the quality of the craftsmanship, design and highest grade of materials. The DB monogram is lasered on the frontal lens, engraved logo on the inner part of the tip, chiselled metal wire core visible inside the temple. 
The sunglasses collection is produced in Italy and will be available worldwide in selected eyewear stores starting from February 2020.