If you still prefer to stay home during Phase 2 of Covid-19 measures, you can still be entertained by restaurants and alcohol brands organising virtual parties and masterclasses. Check out what Harry's, Chivas Regal, Fung Kee Hotdogs, The Spiffy Dapper, 1887 Virtual Bar by William Grants & Sons and award-winning cocktail bar 28 Hong Kong Street have in store for you.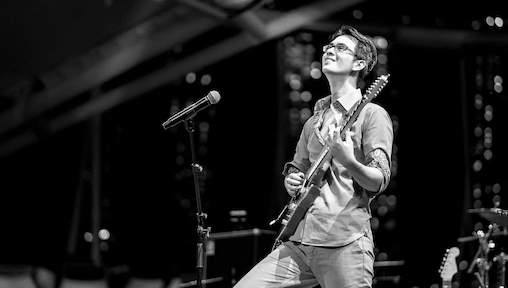 Jazzing It Up With Harry's and Chivas
Singapore's beloved neighbourhood bar pledges support for local musicians with a free-to-watch virtual jazz concert in partnership with Chivas on 27th June 2020. Both virtual concerts will present Singapore's very own jazz sensation, Alemay Fernandez. Catch Fernandez with guest vocalist Richard Jackson and guitarist Anson Fung, performing blues and bossa nova numbers from Antônio Carlos Jobim, Etta James and Nancy Wilson.
Even though dine-in restrictions have been lifted, there are still many who would prefer staying in during this time, so you can also order online from Harry's delivery and takeaway menu and enjoy 20% off all food orders. Put a little extra swing into their evening and order from a selection of bottled beers, wines and spirits, including full and half bottles of Chivas 12Y and 18Y.
Date: 27 June 2020
Time: 8.30pm
Streaming live on https://www.facebook.com/harryssingapore/.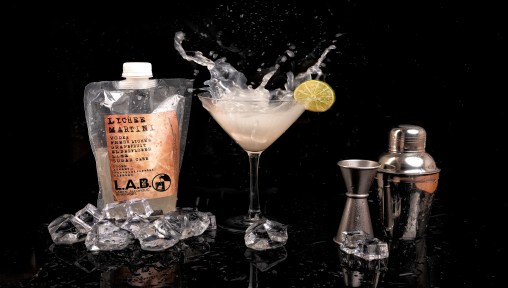 L.A.B.inc. produces the highest quality of pouched cocktails, made with the freshest ingredients including the use of cold-pressed juices, with no artificial flavours or colours. These delicious and refreshing ready to drink martinis are a great no-fuss option and comes in 3 tropical flavours.
These cocktails can be served straight from the freezer, served on the rocks or for a touch of fizz, add a splash of soda or even up the experience with some prosecco. Simply chill, shake and pour. Each cocktail pouch serves 4 - 5 drinks. 
This Circuit Breaker, L.A.Binc. has a Party Package perfect for Virtual House Parties. You can order 9 different flavours of their 500ml pouches to be delivered to 9 different addresses for SGD248. A 2 days advance order is required.
Missing your favourite cocktails during Circuit Breaker? You can now book your very own cocktail masterclass with The Spiffy Dapper and learn how to make your favourite cocktails. There are 4 different cocktail combinations to choose from - Old Fashion & Manhattan, Martini & Negroni, Margarita & Daiquiri, Whisky Sour & Clover Club.
All the ingredients you need will be delivered to you just before your cocktail masterclass which makes this cocktail masterclass really convenient. Each kit comes with a bar spoon, a jagger and a vessel for shaking your drink. You can choose the date and time that works best for you here.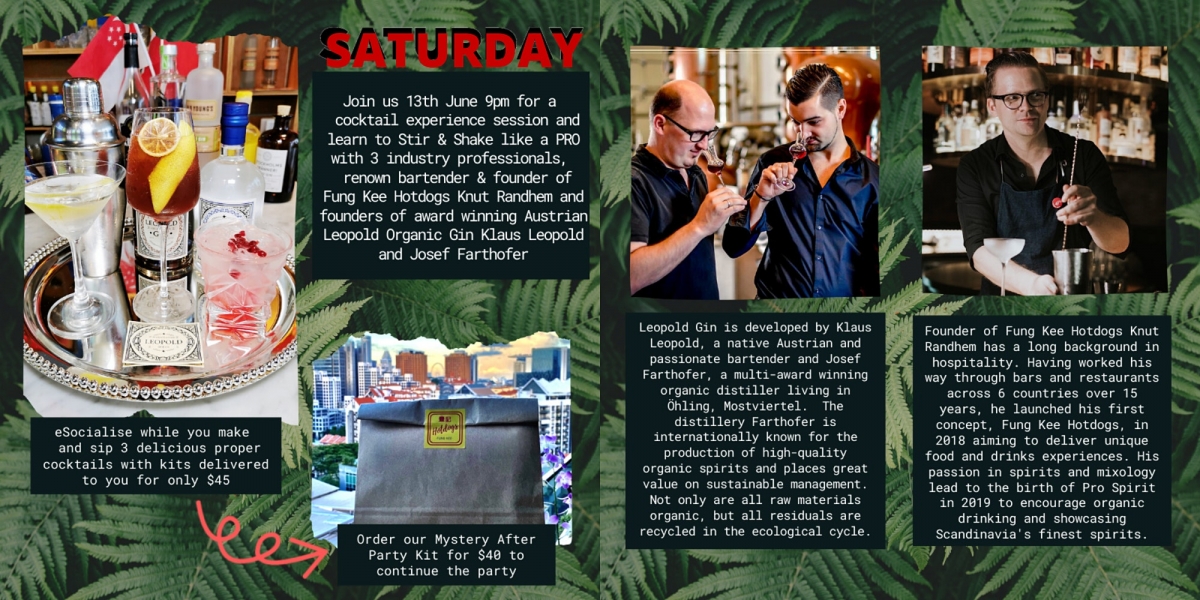 Join Knut Randhem for a cocktail making experience at their #NewNormalBar for SGD$45 which includes 3 cocktails. E-meet them every Saturday at 9pm to learn how to make cocktails. For those of you who would like to linger on after the cocktail masterclass, you can add on the "After-Party Package" which includes 3 mystery drinks for SGD40. 
To book, simply WhatsApp them at (+65) 9838 0436 or find out more from their Facebook page.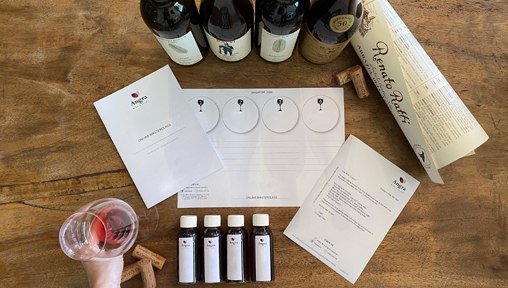 Angra Wines are hosting a wine masterclass every Friday evenings to share their love of wines. Wine enthusiasts can sign up to not only taste the various different wines but meet the wine producers virtually. This interactive wine masterclass is open to all wine lovers.
You can pre-order your wine tasting kit for SGD$48 which includes 4 wine tasting portions, tasting notes and wine information for the masterclass. They also have Discovery Boxes for those who desire a little more vino. To know more, visit their website for weekly updates.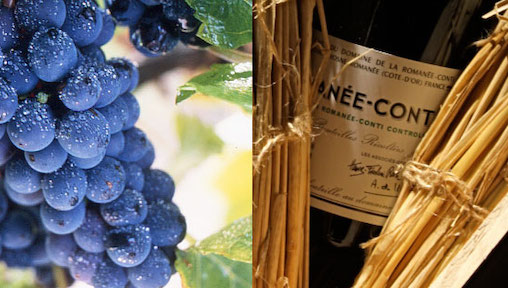 Grand Vin Pte Ltd is partnering with Mr Philippe Guigal, CEO owner of Maison Guigal. 
Maison Guigal is the undisputed King of Rhône. Founded by Philippe's grandfather, Etienne in 1946 in Ampuis, the E.Guigal estate today enjoys an illustrious reputation for making some of the most unforgettable fine wines in the world.
Get close up with Philippe, hear him speak on his lands, wines and the beauty of the Châteauneuf-du-Pape, a wine close to his heart.
To order your wine package, please email [email protected].
Date: 1 July 2020
Time: 6pm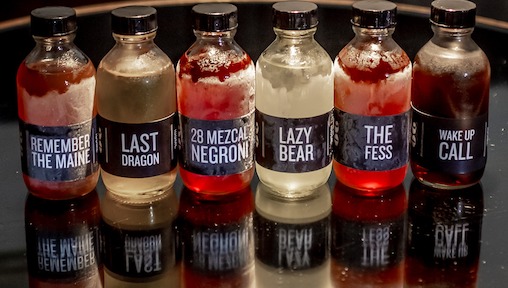 The team from 28 Hong Kong Street brings its famous 28 experience to your home. The 28 HKS House Party is available to groups of four or more and starts at S$88 per person. It includes 3 100ml cocktails from their cocktail list, a selection of bites from 28's menu which includes their famous Truffle Mac N' Cheese Balls and a curated playlist of music. 
Any party is only as good as its hosts, so naturally, the House Party experience includes 28's bar family to serve as your hosts, as they would for any guest at the bar. Powered by Zoom, the team will greet everyone and get the party started, sharing details and stories about each cocktail selected for the party.
Advance notice is required for House Party orders for the experience to be curated accordingly.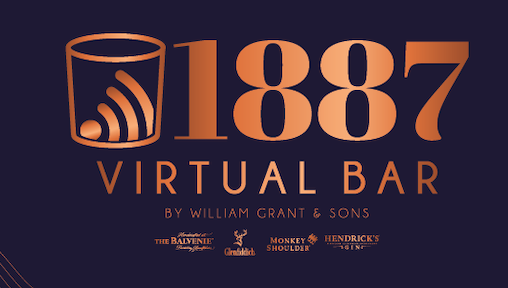 Named after the year WG&S was founded, the 1887 Virtual Bar will feature weekly guest shifts hosted by bartenders from your favourite watering holes, accompanied by William Grant & Sons regional brand ambassadors Brett Bayly and Charmaine Thio.
Created to lend support to local bars affected by circuit breaker closures by giving them a way to remain 'open', each guest shift will be accompanied by a thematic menu from which consumers can make virtual donations by purchasing cocktail vouchers in support of their favourite watering holes.
WG&S will also match the donations dollar-for-dollar, up to SGD1,000 per bar,  in support of the local bartending community during these uncertain times.