Stay at home this #CircuitBreaker and be entertained by Chivas Regal, Budweiser Beers, 1887 Virtual Bar by William Grants & Sons and award-winning cocktail bar 28 Hong Kong Street.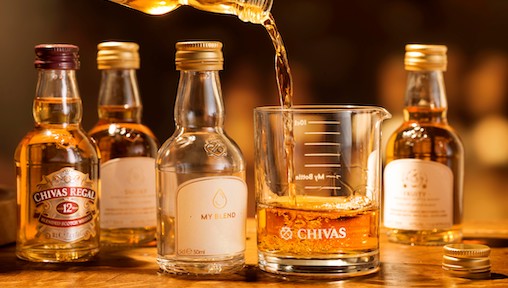 Blend Your Own Chivas Regal Whisky at Home
Chivas Regal Singapore is hosting their Whisky Blending sessions on Zoom. We attended their very first session and had a lot of fun blending our very own whisky. You can purchase the Chivas Regal Whisky Blending Kit from Lazada in advance as Brand Ambassador Matthew Parry will guide you through the session.
Date: 22nd May 2020
Time: 8pm 
Registration: bit.ly/chivasblendonline2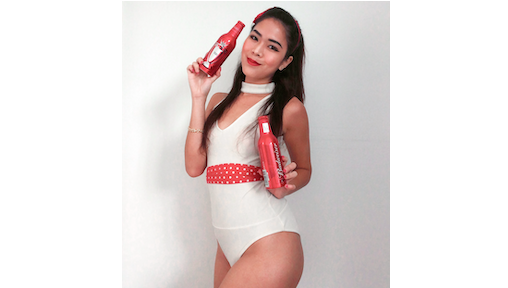 Budweiser Singapore is rewarding 100 individuals with a case of limited edition Budweiser aluminium bottles, Budweiser glasses, Bar Blade and Coasters - all delivered to your homes! 
From 11th May 2020, all you need to do is as follows:
Like the Contest Post

Share the Contest Post (Public) 

Post a photo of yourself with a Budweiser in the comments section

Message your Photo to Budweiser Singapore Facebook Messenger
If you're feeling thirsty, you can use the promotion code BUDWEISER5OFF for SGD 5 off your Budweiser beers on Cellarbration.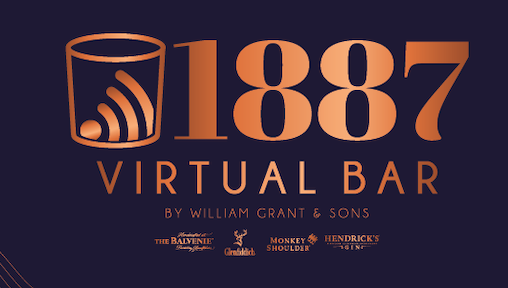 Named after the year WG&S was founded, the 1887 Virtual Bar will feature weekly guest shifts hosted by bartenders from your favourite watering holes, accompanied by William Grant & Sons regional brand ambassadors Brett Bayly and Charmaine Thio.
Created to lend support to local bars affected by circuit breaker closures by giving them a way to remain 'open', each guest shift will be accompanied by a thematic menu from which consumers can make virtual donations by purchasing cocktail vouchers in support of their favourite watering holes.
WG&S will also match the donations dollar-for-dollar, up to SGD$1,000 per bar,  in support of the local bartending community during these uncertain times.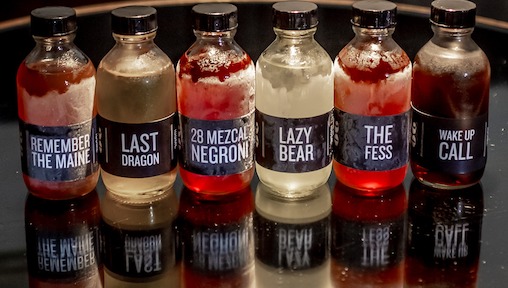 The team from 28 Hong Kong Street brings its famous 28 experience to your home. The 28 HKS House Party is available to groups of four or more and starts at S$88 per person. It includes 3 100ml cocktails from their cocktail list, a selection of bites from 28's menu which includes their famous Truffle Mac N' Cheese Balls and a curated playlist of music. 
Any party is only as good as its hosts, so naturally, the House Party experience includes 28's bar family to serve as your hosts, as they would for any guest at the bar. Powered by Zoom, the team will greet everyone and get the party started, sharing details and stories about each cocktail selected for the party.
Advance notice is required for House Party orders for the experience to be curated accordingly.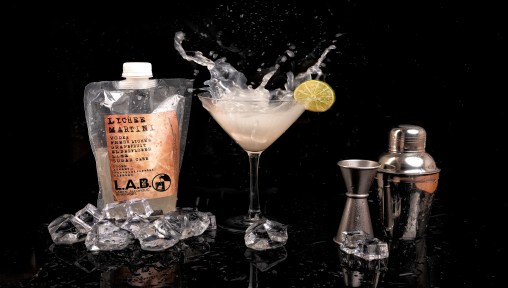 Recognising the demand for easily acessible and reasonably priced ready-to-drink cocktails, L.A.Binc. has hand-crafted martini pouches that comes in 3 tropical flavours - Lychee Martini, Passion Teani and Lemongrass Cooler. 
Their Lychee Martini is an exquisite combination of fresh Lychee, Grapefruit and Elderflower which creates a unique exotic twist to the regular Lychee Martini. The Passion Teani diffuses the fruit's heady tropical flavour bomb with black tea and lime. For those who prefer a less sweet cocktail, the Lemongrass Cooler is gingery and has a delicate flavour of the lemongrass with a hint of kaffir lime leaves.
L.A.B.inc. produces the highest quality of pouched cocktails, made with the freshest ingredients including the use of cold-pressed juices, with no artificial flavours or colours. These delicious and refreshing ready to drink martinis are a great no-fuss option. They can be served straight from the freezer, served on the rocks or for a touch of fizz, add a splash of soda or even up the experience with some prosecco. Simply chill, shake and pour. Each cocktail pouch serves 4 - 5 drinks. 
This Circuit Breaker, L.A.Binc. has a Party Package perfect for Virtual House Parties. You can order 9 different flavours of their 500ml pouches to be delivered to 9 different addresses for $248. A 2 days advance order is required.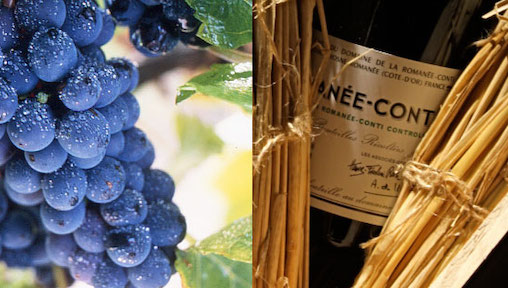 Grand Vin Pte Ltd is partnering with Mr Lim Hwee Peng CWE, FWS, an award-winning International Wine Specialist and established Wine Coach for a concise and informative wine masterclass via Zoom. Ms Elodie Chabot, Asia Ambassador of Domaines Barons de Rothschild (Lafite) will be a guest at this masterclass to share more about the property, Château Duhart-Milon which is in close proximity to Château Lafite Rothschild. Learn more about Cabernet Sauvignon, a varietal we closely associate with Bordeaux and its various disguises popping up in countries outside of France.
Date: 29th May 2020
Time: 6pm
Registration: https://bit.ly/2XaSKFe
There will be another Zoom Masterclass featuring the wines from Domaines Delon, which is also the family that owns the super second, Château Léoville Las Cases. Mr Florent Genty, Commercial Director, will guide you through the tasting of two wines from Pomerol and another two from St Julien. Get close up with Florent, taste along with him and understand what truly makes these wines much-loved by wine collectors around the world.
Date: 12th June 2020
Time: 6pm
Registration: https://bit.ly/2WQcbny