Looking for the right gift to give that special someone? Family, a special someone in your life or your bestie; we have something for everyone in our Christmas Gift Guide – for both him and her! Be forewarned though, these presents will be hard to beat next year around.
For Him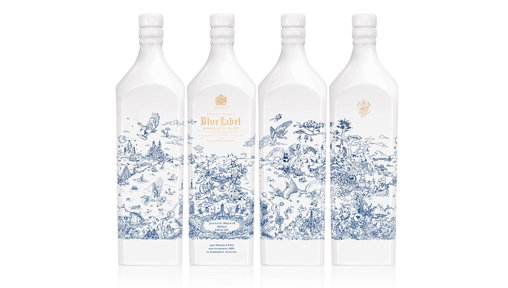 Designed by illustrators Good Wives and Warriors and boasting a fantastical engraving of the modern traveller's dreamscape, this exclusive edition make a perfect gift for the avid traveller or whisky collector. This unique Johnnie Walker Blue Label bottle promises to be a conversation starter during this festive season.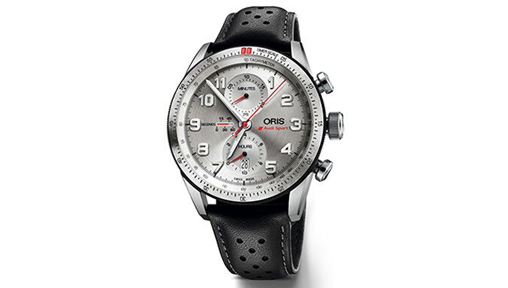 This limited edition Oris automatic chronograph is time in its most beautiful form. This masterpiece comes with an automatic 774 calibre mechanical movement, rotating bezel with minute scale, sapphire crystal convex on both sides, black racing-inspired perforated leather strap and is made in Switzerland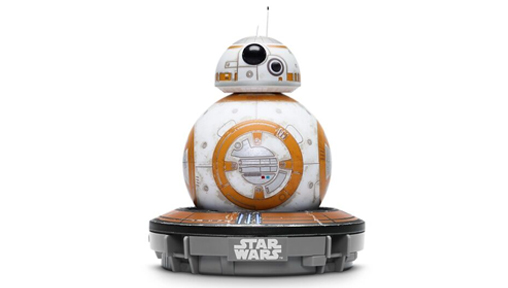 Perfect for all Star Wars fans - Channel The Force with Sphero's Star Wars Force Band and simply wave your hand like a Jedi Knight to control the Battle-Worn BB-8 App-Enabled Droid. It all works together with the companion app on your iPhone or iPad. The Battle-Worn BB-8 - a survivor of heavy combat on the sands of Jakku - is part of a Special Edition package that includes the Force Band and a unique charger, all packaged in a special collector's tin.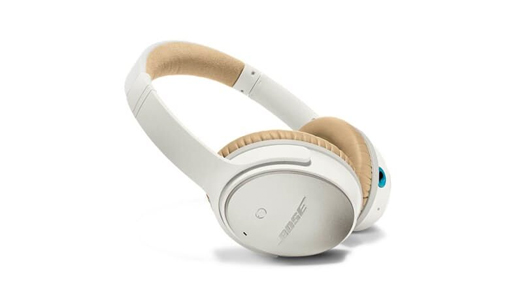 Trust us when we say, there is no better gift for those who travel! Bose QuietComfort Acoustic Noise Cancelling Headphones are designed with high-quality materials that are lightweight and cut out sounds you don't want to hear when listening to music or videos.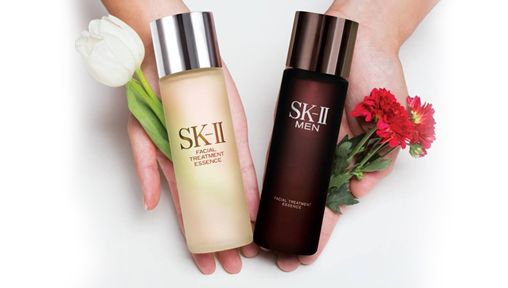 There's no denying the powers of the SK-II. Gift your man some TLC for his skin from this iconic brand. Or buy the gift set that features both the essence and moisturizing cleanser. Set a pattern for good skin care for the new year and get glowing skin too - bargain!
For Her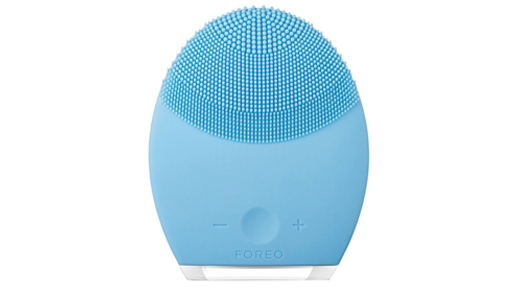 This is the new electronic cleanser everyone is raving about. Diminish lines and wrinkles with a revolutionary silicone facial brush made for combination skin that channels T-sonic pulsations for deep cleansing, and lower-frequency pulsations to alleviate signs of ageing. Comes with a charger and a two-year warranty too! Available at Sephora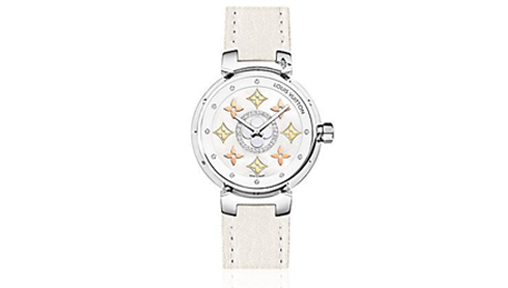 If she has been really good this year – how can Santa refuse! The Tambour watch has a unique and recognizable shape that pays tribute to the drum. Featuring a precious bouquet in white, pink and yellow gold, the signature LV Monogram flowers come to life in this beautiful piece.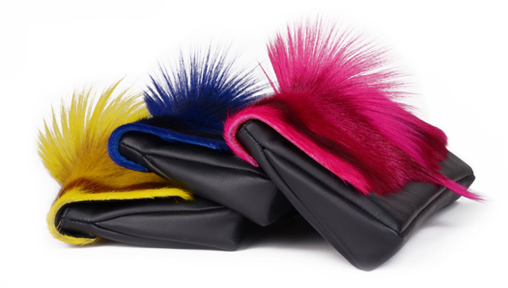 Gorgeously bright colours and luxurious, ethically sourced leather make the range of Seran Ghetti clutches a must buy Christmas pressie. Choose from a collection of limited edition pieces, some with straps and multi wearing possibilities too. Or just pick up the highly coveted Karoo Original in Midnight Blue; we promise, you won't go wrong with this one!
A glowing, well hydrated complexion in the new year - makes for a perfect gift to yourself! This Skin Booster treatment keeps your skin rejuvenated and perhaps a necessity for most of us, post the festivities of the season. Also, known as a vampire facial, serums containing hyaluronic acid and other elements such as vitamin C, are injected superficially into the top epidermal layer of the skin. Result - beautiful skin inside out!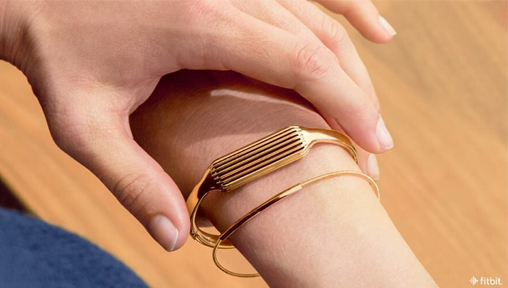 Relationship advice alert! It is no longer considered dangerous to gift a fitness device to a potential beau. Given how beautiful the accessories of the Fitbit are; any woman would be delighted to receive this healthy and yet stunning piece! The Fitbit Flex 2 is ultra-slim, and versatile. It can receive calls, text notifications as well as reminders to keep moving. The removable tracker works well with the stunning bangle and pendant accessories too!