You are a modern woman who leads a busy lifestyle. What you need is sexy dressing that requires the least amount of effort, and that is as appropriate for your workplace as it is for a night out.
Introducing Joseph Ribkoff, Canada's leading womenswear label. Named after the designer himself who started the label in 1957, Joseph Ribkoff is available in 64 international markets, and now even Singapore!
The latest collection will leave you thinking, "No one knows me like Joseph Ribkoff." Here's why we love the collection.
1.  The Little Black Dress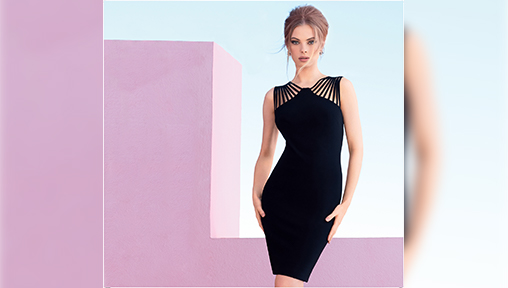 No one needs to tell you that a black dress is a staple in every woman's wardrobe. Have you seen this gorgeous number with its cutout details? This minimalist chic dress is perfect for date night or ladies night.
2. The Dress with a Flattering Silouhette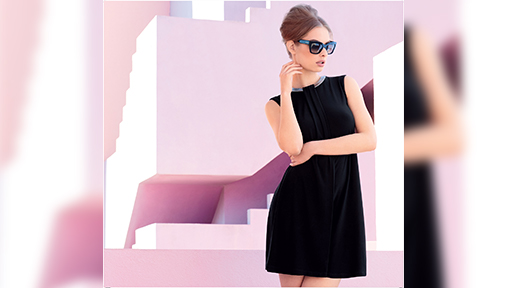 Following the latest trends, the new collection is nothing short of romantic. It features lightweight, airy fabrics, soft ruffles, flirty layers, and cascading tiers that accentuate your femininity and flatter your figure. This is another effortless black dress that is great for attending buffets and festive meals as the fabric and cut will stylishly hide your tummy!
3. Floral Prints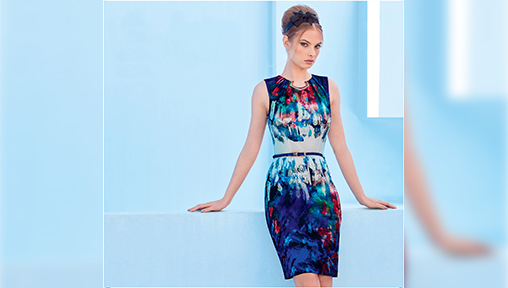 The "Maximalist" trend celebrates a kaleidoscope of bold colors and prints. Given Singapore's weather, I'm sure dresses play a key role in your daily work wear. The collection plays with a versatile colour palette comprising basic as well as bold colours. This lovely day dress is perfect for lunch meetings or weekend brunch with the ladies.
4. A Little Sparkle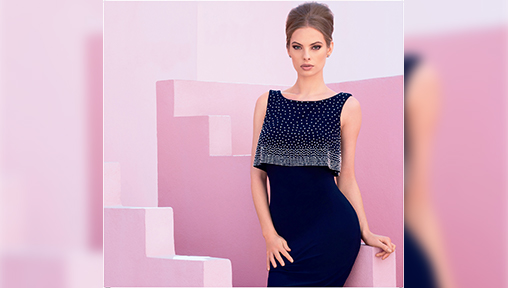 Add a little sparkle to your outfit with this gorgeous navy number. Most of the pieces in this collection easily transcend from daytime to evening events. Wear this piece to the office with a blazer and then straight to an evening dinner. Party on the weekend? Whip out this dress and shine in the crowd!
5. Festive Season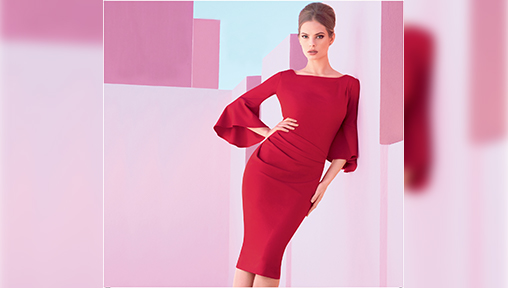 Joseph Ribkoff is there to meet your multidimensional needs of today's modern woman. Given the festive season coming up, stand out with bold colours such as this bright red dress that can be worn to your office party. Thanksgiving, Christmas, and New Year are all coming up. It isn't too early to think about Chinese New Year either!
Joseph Ribkoff is available at Level 3 of Takashimaya Department Store, Orchard Road.