If you are looking for some of the best techniques in the world to bring yourself inner peace, join a retreat that combines yoga, meditation, juice cleansing, massages and healing sessions. A trip to beautiful Bali with just the right mix of wellness, adventure and relaxation will see you coming back feeling zen and revived.
Reboot by Heartsoul Journey is a 7-day "Live for Vitality" detox retreat offering simple life practices and tools for self-reflection. Read on to find out more about this transformative experience.
Activities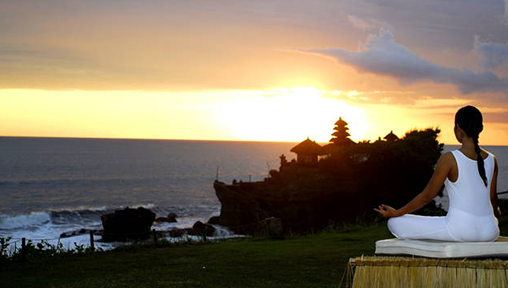 Get involved with a stellar line-up of awesome activities including yoga, juice cleansing, massages, meditation with Rodolfo Young, sound healing sessions with Shervin Boolarian, breathwork sessions by Katie Moca, and workshops hosted by Dr. Andrea Paige.
You can also indulge in paid sessions of watsu therapy, colon hydrotherapy, and psychic readings. By the end of the week you'll have gained a fresh new perspective on life and feel truly invigorated!
Dr. Andrea Paige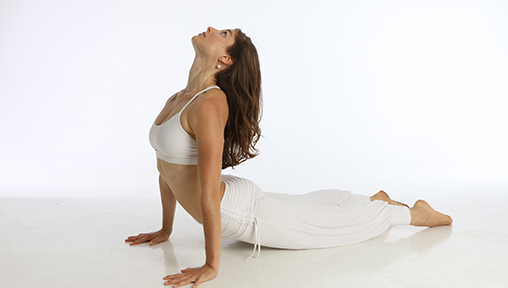 The legendary Dr. Andrea Paige is leading the 7-day programme and is a firm believer in placing individual health and wellbeing at the centre of our lives. Over the course of the week you'll rediscover what it's like to wake up with maximised energy and vitality and how to feel great, every single day. Consider this an invitation for self-enquiry and a life-transforming opportunity to re-prioritise what you do in your life.
Accommodation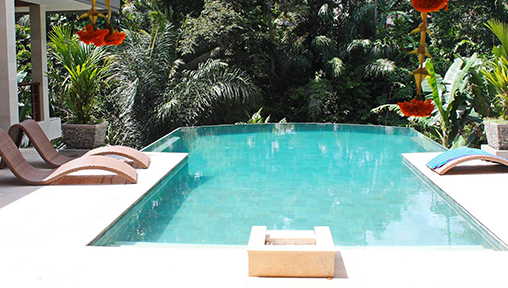 You'll be staying at the luxurious Villa Tanah Shanti nestled within the tranquil, jungly surroundings of Ubud. Think spacious living and dining areas, marble floors, feature walls, a fully equipped yoga studio, and a stunning infinity pool that overlooks a mesmerising verdant ravine. The best part? There's a day spa on site for those well-deserved pampering sessions because "I've had too many massages" said no one, ever!
The Retreat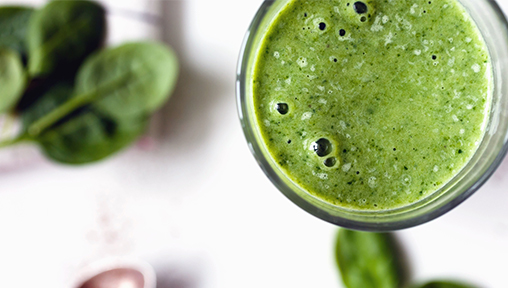 They've got you covered from the moment you arrive until the moment you depart. You'll be greeted at the airport and transferred to your hideaway for the week. Accommodation, all the activities, and the juice cleanse are included in the cost. You'll even be dropped back to the airport as you depart with a new-found spring in your step.
Dates: 8 - 15 April 2018
Book your flight, get a visa (if required), and insurance. Heartsoul Journey will take care of the rest.
Spaces in the villa are filling up fast so be quick if you want to join the adventure! Buy your tickets at https://balicleanseretreat.eventbrite.com/ and guarantee your spot on this life-changing detox programme. Quote VANILLALUXURY to enjoy 10% off your booking.