Excited about your next vacation? If you are all booked and ready to make that trip, don't forget your app essentials! Loved by travellers around the world, our handy list of the top travel apps will add just the right amount of planning, organising and fun to your holiday.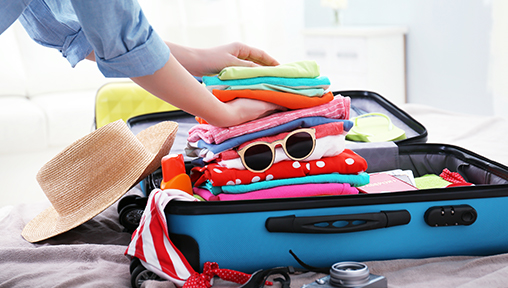 If you hate packing, you will love PackPoint! This packing list app helps to plan what you need to bring on your trip based on length of travel, the weather and the activities you have planned (camping, hiking, water sports et al). It also allows you to share your list with others and on TripIt (see below), so your fellow travellers have access to your superior organising skills too! What's more, you can just save your packing lists and dig them up for a similar holiday whenever you are ready to fly off again. Packing blues? Never again!
Trip IT has literally changed the way we travel! This super efficient app gets your entire travel itinerary together so you don't have to go fishing through emails; last minute! It is as simple as mailing out your hotel, flight, tour bookings to an email id and voila everything comes under one trip and is accessible with the touch of a button. Gone are the days of fumbling through your files, embrace Trip IT and have your master itinerary, forever ready.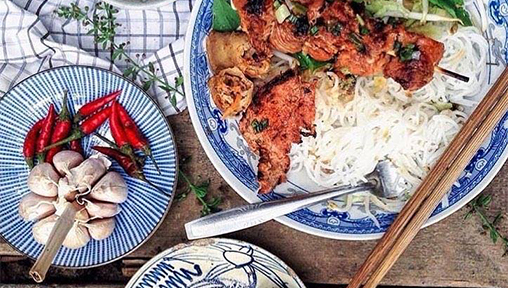 Founded in Bangkok by three food lovers, Cookly is a homegrown Asian brand that calls itself 'the AirBnb for foodies'. A platform that helps you access and book cooking classes across the world, Cookly is a great way to experience a city via its food culture. If the idea of picking your own fresh ingredients from organic farms and then learning to cook traditional recipes in an exotic new country, appeals to you - look no further!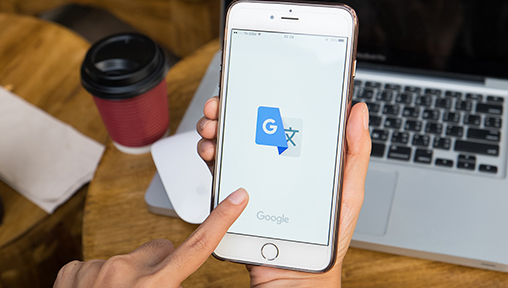 Chances are, you already have Google Translate downloaded on your phone. If not, it truly is a must-have especially if you are headed out to a destination with a foreign local language. For one, you won't feel completely lost as you can simply type into the word box or use a speaking option to translate into the local lingo! What we love about the app though, is its photo scanner that helps translate exactly what you are seeing. From road signs to emergency announcements (often experienced in Japan!), Google Translate will help you feel just a little bit more grounded and safer. And if you are as big on the local dining scene as us, it's the perfect way to decipher food menus too!
We don't want to put a damper on your holiday by talking expenses but the XE Currency App is essential for any traveller's phone! You can convert every currency on-the-go along with a view of exchange rates and historical charts. No wifi? Don't fret, as the app also stores the last updated rates and will work even when you are out and about without data! With over 55 million downloads, the app has been featured across a host of media and is one you shouldn't forego!
And there you have it. These are some of the coolest apps to add on your phone and take that holiday to a whole new level. Get downloading, pronto!