This weekend may seem all about ZoukOut, but we promise you there is more in this city! For those of you looking to avoid queues, crazy raves or the frenzy (been there done that, many years in a row), here is a list of places to be seen at. Relaxed, ultra cool and where the insiders party; this is the list for this weekend!
1. Skyline – For a Rooftop Party Experience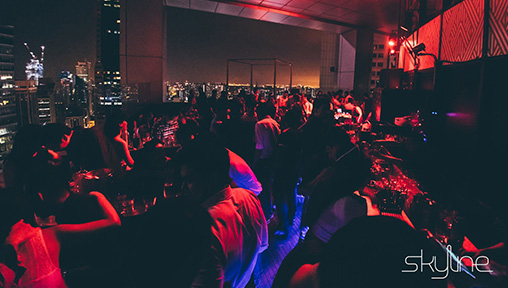 Designed as an oasis for the city's movers and shakers, Skyline is the new playground for insiders in the CBD area. A rooftop experience that comes with a cityscape view, 45 levels up in the sky! The Happy Hour deals are well worth the trip at Hoegaarden/Corona beer by the case promotion: 12 bottles of beer at $90 or 24 bottles at $150.
Oh and did we mention the fantastic view?
2. Baliza – For those who Want to Party till Dawn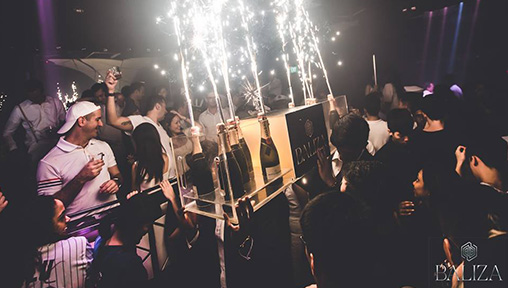 Unparalleled VIP suites and excellent service standards, if you haven't been to Baliza yet; you really have been living under that rock. Crazy and a whole lot of naughty, this is 1 venue that gives 2 music genres – Hip Hop and EDM. The Hip Hop room even has a resident hypeman H-Roc. Even better, they are amongst the few clubs in the city that are open till 6 am. You can literally party away till dawn!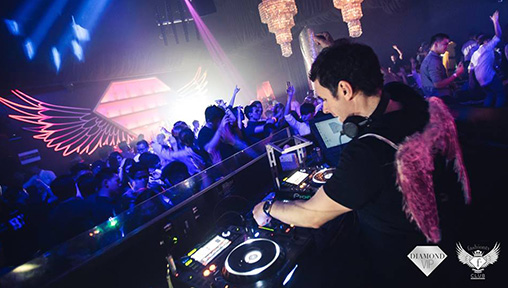 This uber cool club is sold out every weekend so get in there fast! The Diamond Room offers Progressive House mix in the early hours before switching to EDM. For those of you who prefer hip hop, there's always the option of the Ruby Room that offers R&B and commercial chart toppers. Psst – all birthday tables get  a complimentary bottle of Prosecco and a tray of F.shots; more reasons to celebrate at F.Club Singapore we say!
4. Employees Only – For a Night at a Hidden Gem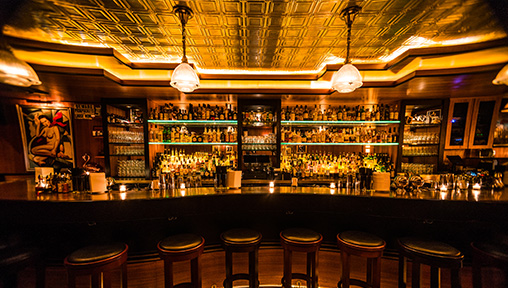 This Amoy street gem is a New York style speakeasy, driven by delicious cocktails and an unpretentious space. Employees Only Singapore has gained recognition as a must-visit night-time destination with a devoted local following. We also love it for the late-night fare on offer including a proper Hand Cut Steak Tartare and Bone Marrow Poppers!
5. Manhattan – For a Grand Hotel Bar Experience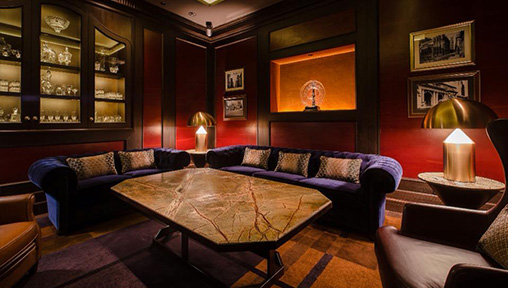 Modern, yet with a touch of old New York glamour and sophistication, Manhattan is inspired by the Golden Age of cocktails and fine drinking, and reminiscent of a grand hotel bar. Choose your tipple from artisanal spirits, and classic and forgotten cocktails, meticulously crafted from the world's first in-hotel rickhouse and a remarkable collection of house-made ingredients, accompanied by gourmet bar bites.