Whether you're having a party at home or just wanting to wind down at home with a bottle of wine over dinner and a Netflix session, an alcohol delivery service is the easiest way to go.
What's even better? An alcohol delivery subscription service that conveniently delivers alcohol to your home every month without you having to make an individual order each time. Lest you forget, there's a wine bottle or two waiting for you in your wine chiller for any occasion.
Introducing WalaClub. Choose a wine subscription plan that suits you and you'll receive a monthly box of two bottles of white or red wine or Japanese sake right at your doorstep. WalaClub specialises in offering exclusive wines from award-winning wine estates and convenient free alcohol delivery. Choose from their exciting special wine bundles and you won't regret it.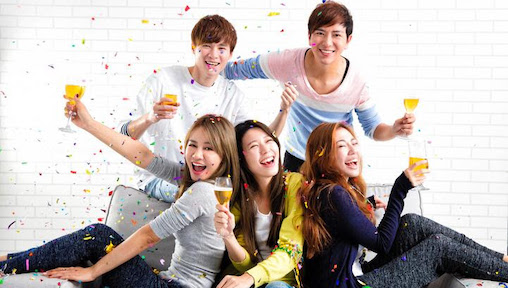 At home or in the office, discover two different bottles of French, Australian, Italian, or Spanish wine or Japanese Sake every month. Every WalaClub wine subscription box comes with a tasting guide and wine pairing ideas for every bottle.
If you know exactly which country produces your taste of wines, then go for the WalaClub Discovery Plan at SGD 88 per month which gives you two bottles of wine from your preferred region. If you're more of a wine connoisseur, opt for the WalaClub Indulgence Plan at SGD 158 per month where you can enjoy premium and exclusive wines from those regions.
For both wine subscription plans, there is an option for "red wines only" if you are fond of only red wines. The alcohol delivery is free from Monday to Saturday and you can pick a time that is convenient for you.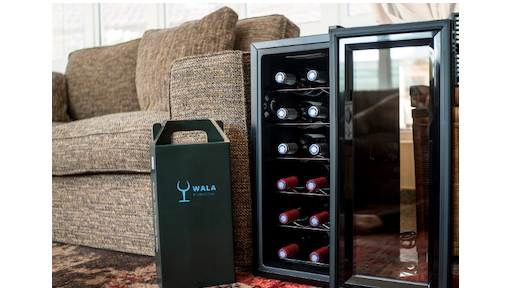 If you are new to or just discovering wines from these countries, we highly recommend the WalaClub Flexi Plan at SGD 98 per month. With this flexible wine subscription, you get to enjoy two bottles of premium and exclusive wines or Japanese sake with the freedom to choose from Australia, France, Italy, Spain or Japan every month.
What's more? With a 12-month wine subscription, you get an additional wine chiller worth SGD 199 for free! WalaClub will deliver the sleek and compact Farfalla Wine Chiller with a 12-bottle capacity to your home for free with a 1-year warranty. The wine chiller stores your white and red wines at the ideal temperature so the wine is ready for you to drink whenever you want.
Perhaps your loved wine collection has grown far beyond the confines of your home's refrigerator? A wine chiller would be a perfect present for you and your wine.
The WalaClub Flexi Plan also makes a great gift for your loved ones, clients, friends or colleagues. We promise the wine selection wouldn't disappoint a wine gourmet and would be a perfect treat.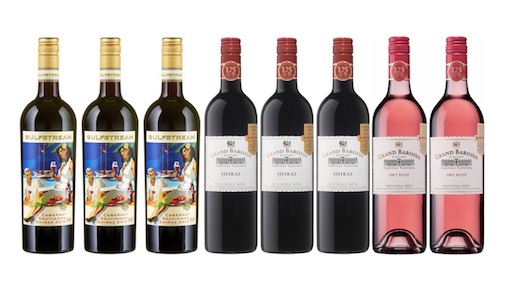 As a member of WalaClub, you also get access to free corkage when you dine at one of their restaurant partners. They have more than 80 restaurant partners including crowd favourites: Cali @ Rochester, NJ Relish Ascott Raffles Place, Sabio by the sea, Casa Tartufo, Charcoal Thai, Wan He Lou, Greenwood Fishmarket and many more.
You will also be rewarded with free wine bottles, special upgrades and exclusive member-only offers throughout the year.
Discover WalaClub's exclusive selections of French and Aussie wines imported straight from the vineyards to your doorstep with free delivery at https://walaclub.sg/shop. Don't forget to check out their special wine bundles too.