If you have been saving all your good deeds for 2017, it's time to now get started. From fitness to feeling good about yourself, resolutions get realistic and achievable with our list. We even got some Singaporeans to dish out their resolutions for this year. 
Get some inspiration from our list below: 
1. Make Time
So many things to do, so little time? TV Host and Actress Jade Seah says this year, her New Year's resolution is to be able to make more time for her loved ones. "I also want to live more simply and to be more organised. Oh, and no more binge drinking at parties!" To sum it up, it's organise everything and don't overindulge so you have extra time and energy to spend with your loved ones. Now that isn't so difficult, is it? 
2. Be Spontaneous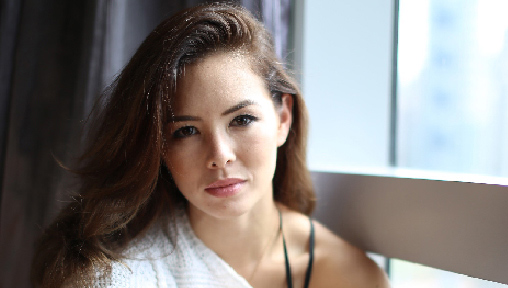 Now if you're the total opposite, it's time to take some inspiration from Presenter Claire Jedrek who decided that it's time to ditch her OCD ways and live life a little more on the edge. "I'd love to spend more time planning a little less, I miss being spontaneous with adventure. It'll give me more time to spend, doing the things that I like to do, without second thought." 
3. Health is Wealth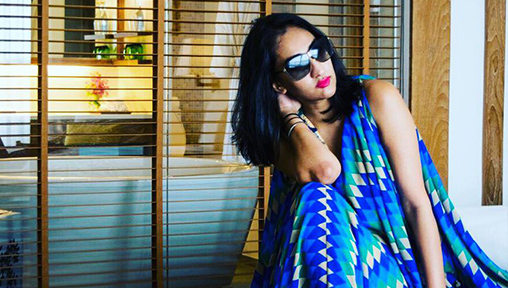 When we prioritise so many other things we often neglect a very important aspect of our lives, our health. Make sure you stock up on the H20's, get enough sleep and go for your routine checkups.  Take it from our very own Director at Vanilla Luxury, Gursheel Dhillon "As I grow wiser, health is a priority. It takes more to have the the same amount of energy to oversee a marketing agency, digital magazine and market our latest Club & Lounge, Skyline. So this year, I am looking at pacing myself and having a more balanced lifestyle."
4. Give Back

Source - Bright Vision Hospital
We say it now and we say it often, giving back is perhaps the most rewarding gift of all. With every passing year, other priorities take over and taking time out for the less fortunate becomes yet another resolution for the next year. Let 2017 be the year you get your 'giving back' journey started. Expatgiving work with over 40 different non-profits in Singapore and have several job openings through the year. Anything from a day of volunteering to months with an NGO - there is definitely something for everyone.
5. Get Fit - Physically and Mentally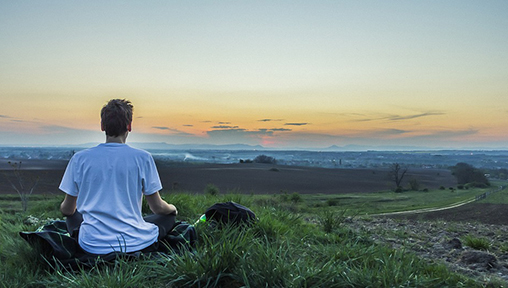 Yes, you have that holiday weight and like most others will supercharge your way through the gym to lose it all (or at least some of it!). While we are often focussed about our fitness goals, the mind tends to take a back seat. Make it a priority to relax and unwind through whatever form that takes your fancy. Meditation is fantastic and has helped several busy individuals attain a state of zen. Our go-to meditation experts at  Tara Light Within will certainly make that journey more fullfilling.
6. Do Something You Always Wanted To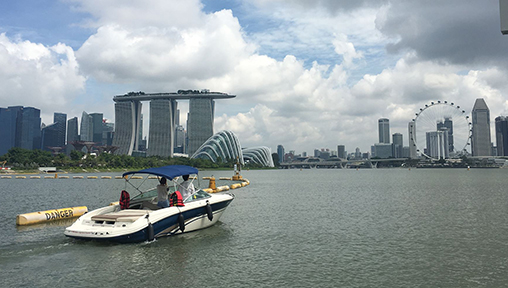 There's always that one thing. You see someone strumming away on a guitar and you wish you had learnt how-to, when you had the chance. Whatever it is that you have always wanted to do - just get up and try your hand at it! Rock climbing, learning to swim or a childhood dream to drive a boat? The friendly folks at The Boat Shop Asia run a variety of courses to get you behind a boat. From a half- day course (yes just half a day!) to longer certification levels based on the boat type you choose; there's no holding you back anymore! 
7. Travel, often.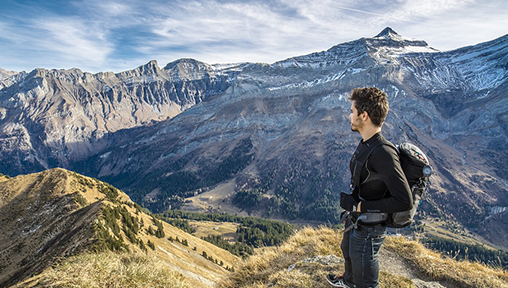 Going away on holiday can be the most fun resolution to have. We are talking about every type of holiday - relaxing, adventurous, cultural and just plain old chilling on the beach. With 7 long weekends in 2017 (for Singapore), it's very doable too! Make sure you book your flights in time and get as much fun packed vacations this year. 
8. Invest in yourself and your skin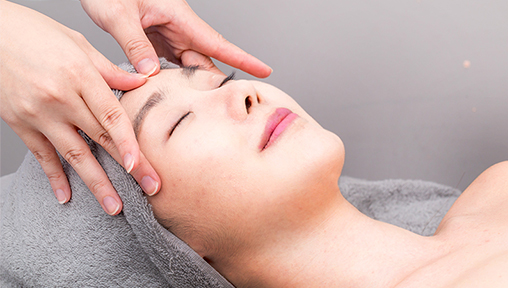 Dermatologist or back to a basic skincare routine. Most of us tend to swing quite strongly between both extremes when it comes to caring for our skin. Add to that the tropical weather we face, and our skin truly stands no chance. Invest in a healthy skincare routine by not only getting all the basics right, but also making sure you make the time for regular facials and skin therapy. Get appointments in the diary for a good clinic such as Bio Aesthetic Medi Spa and keep that skin looking great through the year.