I initially wanted to compile a list of "The Best Cocktail" in Singapore and decided who better to ask than the people behind the nightlife scene in Singapore. However, as their responses started coming in, I realised that when it comes to cocktails, there is no such thing as "The Best" as all these concoctions are absolutely delicious, hence here's our favourites and I hope you enjoy these drinks as much as we do!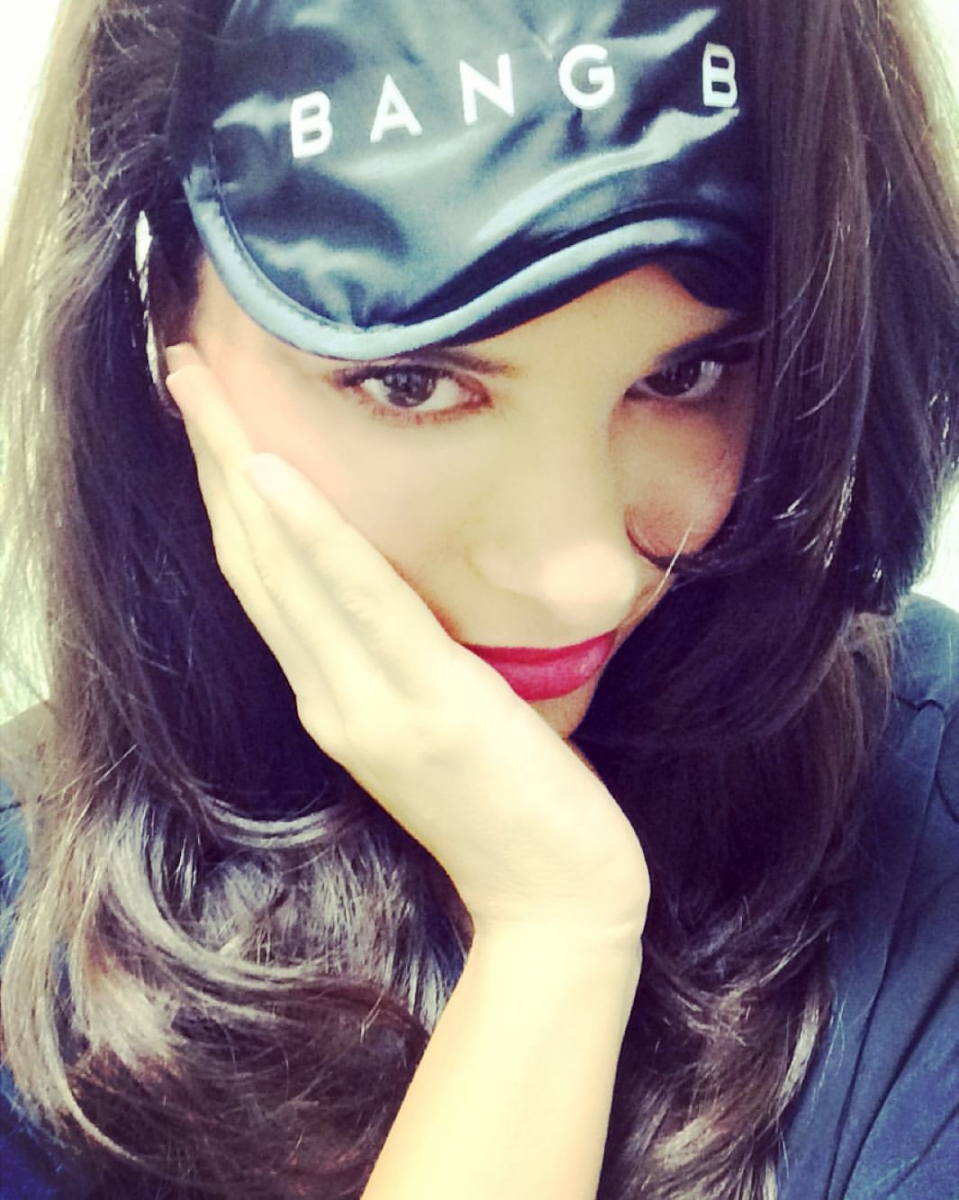 Sarissa Schwartz, Creative Director of Massive Collective
Drink Name: Sassy Sarissa
Where: Match Lounge, Pan Pacific Singapore – 7 Raffles Boulevard, Marina Square s039595
Why: This cocktail was specially created for Sarissa. "I absolutely love Ricky Paiya's bespoke off-menu cocktail at Match called the 'Sassy Sarissa'. It is made with fresh cucumber juice and I often crave it after a long day. Come have a taste of this  exclusive cocktail at Match!"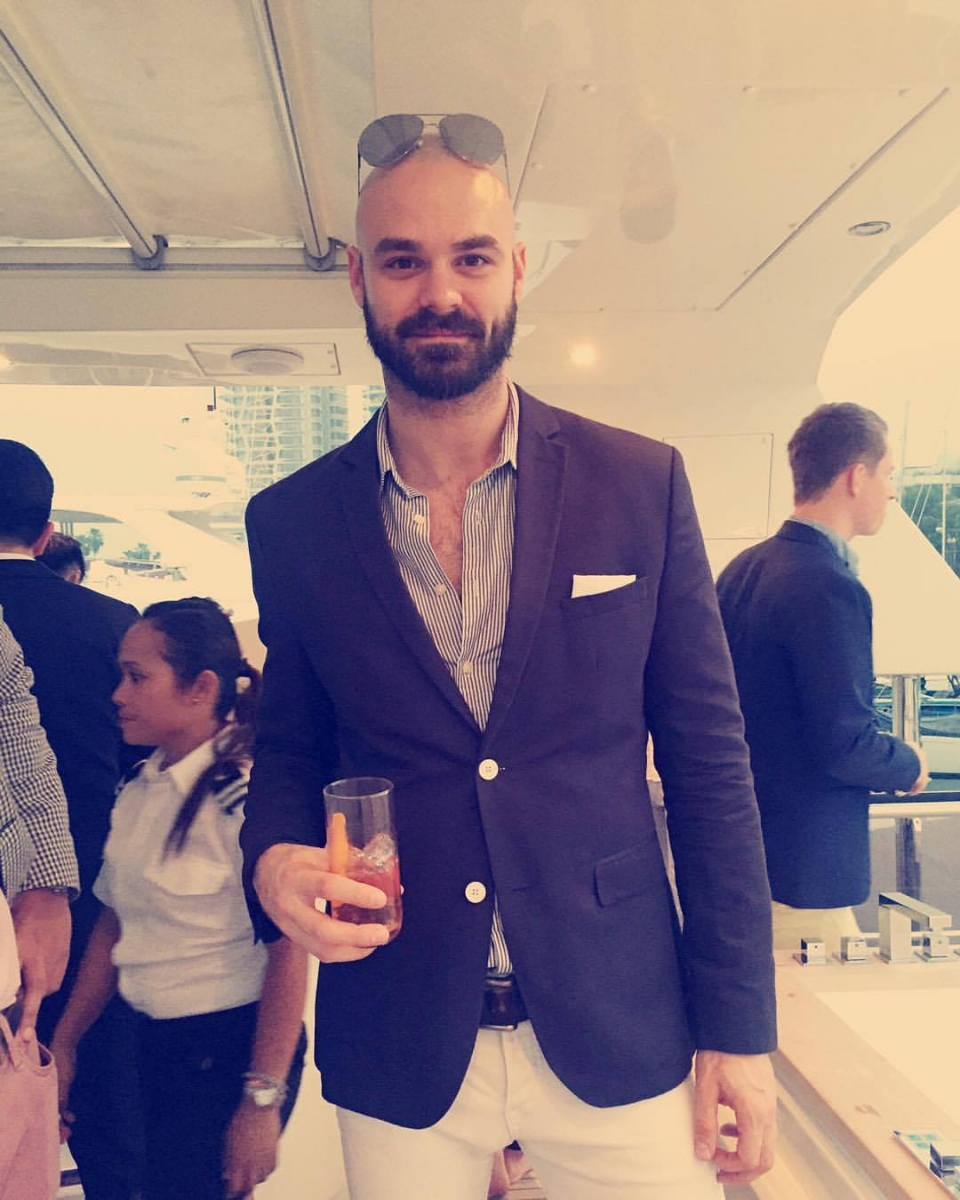 Oliver Osborne, Founding Director of Osborne Holdings
Drink Name: Nordic Hipster
Where: The Cufflink Club – 6 Jiak Chuan Road, s089262
Why: "This drink is perfectly suited to Singapore's climate. It's long and refreshing with a strong citrus flavour. This drink is the creation of The Cufflink Club's very own Christian Hartmann. Very few drinks get carried over from one cocktail list to another at The Cufflink Club but this has withstood the test of time."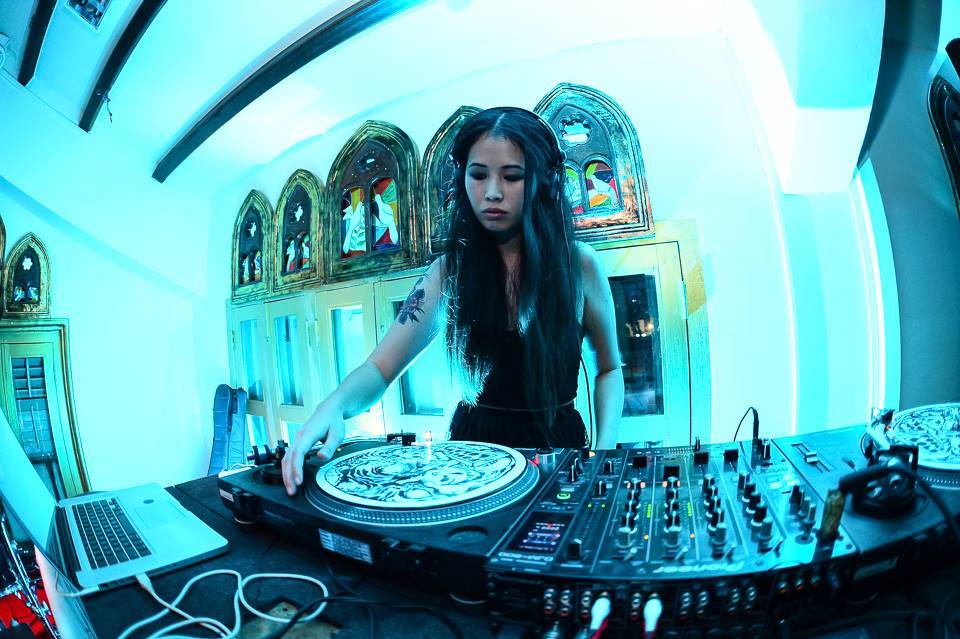 Joy Chan, Director of Creative Insurgence
Drink Name: Ramos Gin Fizz
Where: Jigger & Pony – 101 Amoy Street, s069921
Why: "The cocktail is creamy and foamy without being too sweet. Its acidity comes from lemon/lime and there is a tinge of orange blossom water. The cocktail is almost like a lemon meringue pie without being overly sweet."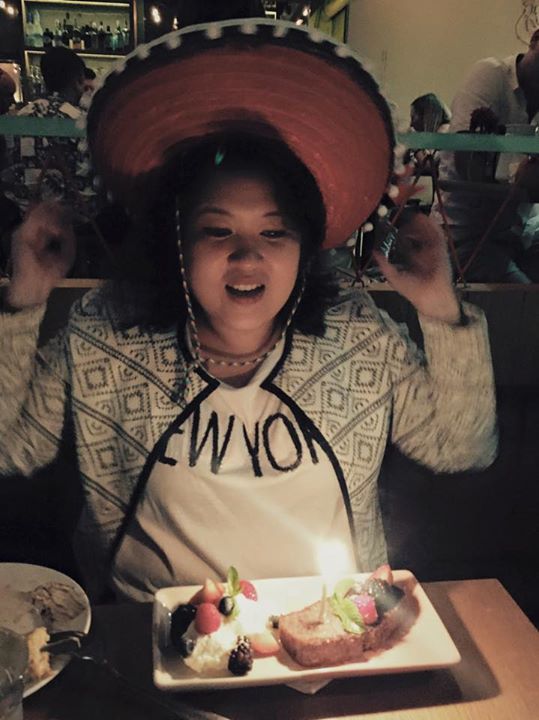 Hazel Ang, Director of Inception Entertainment
Drink Name: Omerta
Where: Manhattan Bar – The Regent Singapore – 1 Cuscaden Road, 249715
Why: "It has hazelnut liquor and I have a penchant for all things Hazelnut!"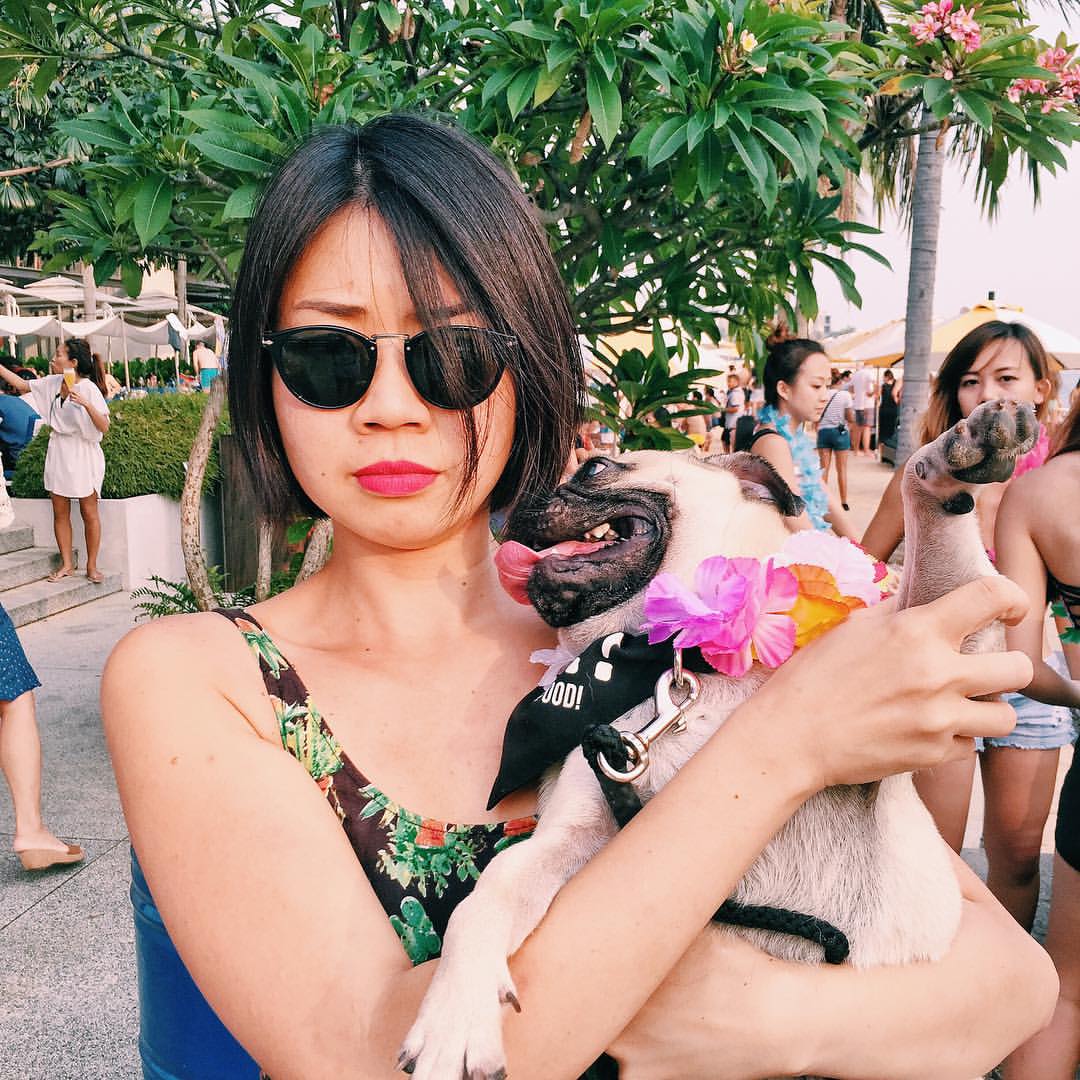 Hui Wen Teo, Group Marketing Manager at The Lo and Behold Group
Drink Name: BB King
Where: Powder Room – 19 Cecil Street, 049704
Why: It comes with a banana infused whiskey sorbet! It is the best!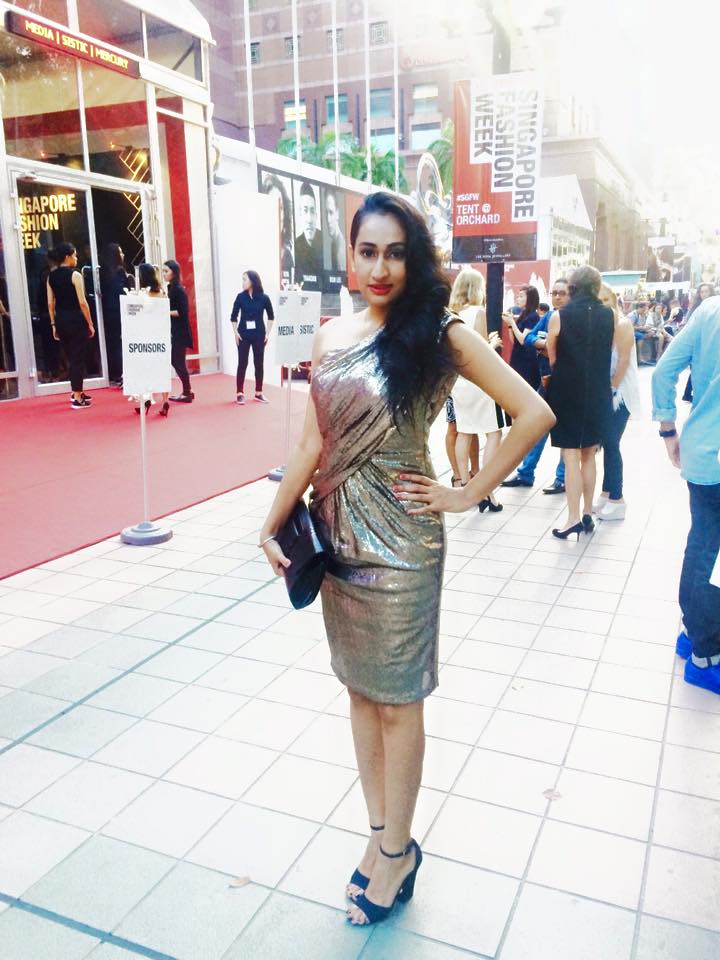 Gursheel Dhillon, Director of Vanilla Luxury
Drink Name: Francis Drake
Where: Mariko's – 4 Jiak Chuan Road, 089261
Why: This one has got me hooked and coming back week after week all thanks to ex-general manager Jarek and his amazing Francis Drake. It is sweet yet spicy and just so yummy. Warning: It is potent and even I know better to stop after 3 glasses.