Living in Singapore comes with its fair share of perks. However the one thing that puts us down almost every single time is the immense heat and humidity that we can never seem to get used to. Call it the 'double H' enemy to our skin.
Without adequate protection from the sun's blistering rays or if you're someone who has to be out in the outdoors for a fair bit, sooner or later you will notice that your skin would bear the negative effects of it. One skincare issue that overexposure to sun leads to? Pigmentation.
Now when that one beauty issue threatens to put a damper on your killer looks, that's when you realise just how difficult it is to take care of your skin. From open pores in your 20s down to wrinkles and fine lines in your early 30s, there are so many beauty problems that the everyday woman struggles with.
Not to fret though, you're not alone. Vanilla Luxury consulted with Dr. Ariffin Ziaudeen of Bio Aesthetic Laser Clinic to know more about the top beauty problems that women in Singapore face, and how to combat them 
1.     Pigmentation
Sunspots commonly occur as you age, and these can be due to sun exposure as well as hormonal changes. Treatment with a laser can help to reduce such pigmentations but prevention with SPF 50 sunblock and avoidance of excessive exposure is the best option.
2.     Wrinkles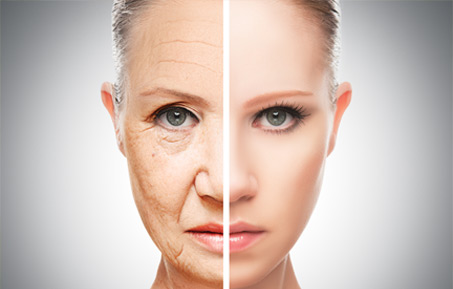 Those pesky line occur due to ageing, loss of facial fat or overactive facial muscles when you express yourself. Treatment with hyaluronic acid or botulinum toxin, or both may be required. An aesthetic consultation with a doctor for advise on appropriate individual treatments would be recommended. In certain cases, High Intensity Focused Ultrasound (HIFU) may be a non-invasive alternative to delay the onset of wrinkles.
3.     Double Chin
This loose fat or skin below the chin may give an unattractive appearance. Tightening and stretching the skin will help improve the jaw line appearance, and this can be done with HIFU and RF. Alternatively, chin fillers may also fill up the space to give a defined V-shaped chin.
4.     Cellulite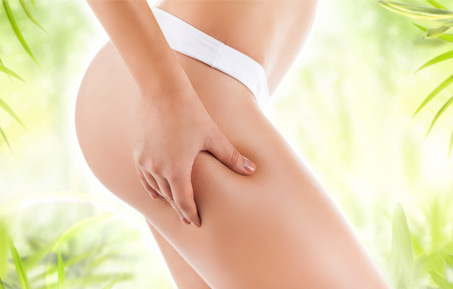 Cellulite is fat pushing against the surface of the skin. There are multiple factors that cause it, ranging from genetics, hormones to diet and lifestyle. While there is currently no research to support any particular type of treatment, radiofrequency (RF) may be used to reduce fat tissue and tighten the overlying skin. Prevention with a healthy diet and exercise to reduce excess fat is definitely helpful.
5.     Open Pores
While many topical creams are available, a more effective treatment may be doing facial fractional resurfacing using a CO2 laser. This uses a laser over multiple sessions to ablate a pixelated area of the skin's surface to stimulate new skin and collagen to grow. There will be a downtime of 3 to 5 days with this treatment, although alternative laser treatments with no downtime are available. However they may be less effective.
Bio Aesthetic Laser Clinic is located at 6​8 Orchard Road, #04­-56 Plaza Singapura, Singapore 238839.​ Fill in the form below to book an appointment or call them at +65 6333 4566.
Contributor: Dr Ariffin Ziaudeen
Dr. Ariffin Ziaudeen is a doctor working at Bio Aesthetic Laser Clinic. He found an interest in aesthetic medicine as he believes that everybody has the right to achieve aesthetic perfection through consumer friendly prices. To him, the pursuit to beauty perfection need not be an extravagant affair - it can be accessible to all.