Vanilla Luxury invites you to come down to Anthem at Get Juiced on 15th of July to watch the exciting final match of who gets crowned the 2018 FIFA World Cup champion.
When: 15 July 2018, Sunday from 8pm till late
Where: ANTHEM at Get Juiced, Clarke Quay
For table reservations (no minimum spend), call 6208 7293 or visit the event page.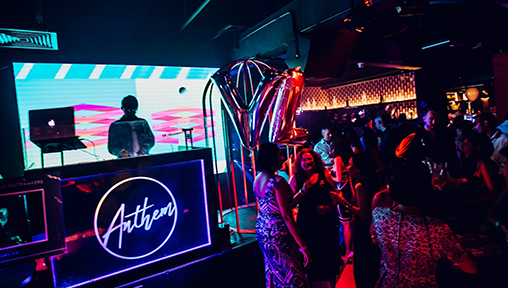 We give you five awesome reasons to watch the finals match with Vanilla Luxury:
1. Drinks From $5
Singapore's first cashless bar will continue to delight with drinks from $5 which can be conveniently ordered through the GetJuiced app and you won't have to queue at the bar or fight for the bartender's attention.
2. Fully Air Conditioned Venue
You don't have to sit in the heat and humidity and watch the match. Support your favourite team and soak in the exciting atmosphere in a fully air-conditioned room and you won't have to worry about a sweat!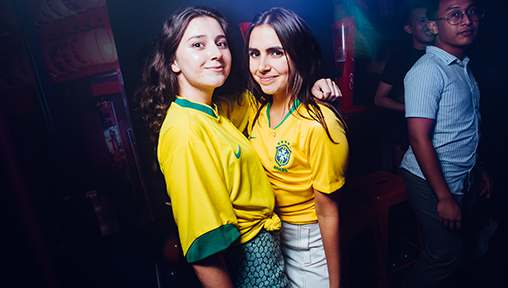 3. Bar Bites till Late
The kitchen will be open on Sunday later than usual for you to munch on bar snacks while watching the match.
4. Budweiser Towers at $70
Beer and soccer go hand-in-hand. Need we say more?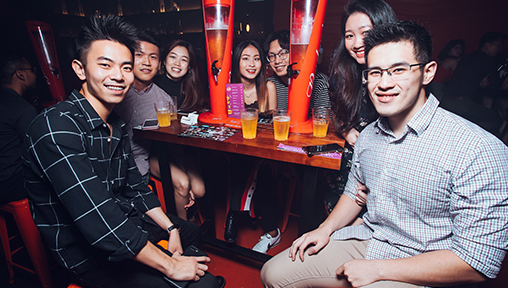 5. Win 3 Budweiser Towers
Stand a chance to win 3 Budweiser Towers worth $210 by filling up the form below.
Disclaimer:
    By providing the above details, you are subscribing to Vanilla Luxury's mailing list.
    We value your privacy. Your personal information will be kept confidential and will never be sold to third parties. The above information will only be used for Vanilla Luxury's services.