Perfumes are the finishing touch to your outfits and even though scents can't be seen, they have the power to speak volumes about your personality. Whether you're looking for something fresh or woody, we have rounded up the latest perfumes for men for you.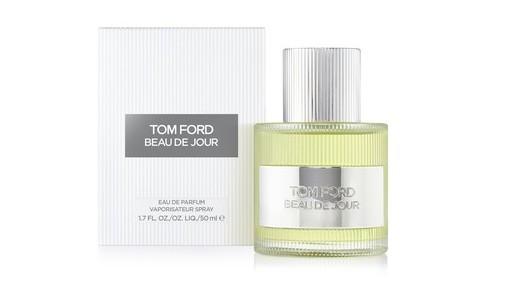 Created for the distinguished TOM FORD Signature Collection, Tom Ford BEAU DE JOUR Eau de Parfum is a maverick artisanal-scent fragrance with earthy and woody notes with citrus. Fresh, commanding entrance of Lavender introduces the clean and fervent facets of the fragrance, which is then further amplified with an infusion of energetic hybrid of lavenders. 
The core beats with the herbal inflection of Rosemary and a floral note of green Geranium with its subtle mint inflection is a powerful contrast to the leather-like warmth of Oakmoss and the electric green of Basil. 
Patchouli and Amber in BEAU DE JOUR fragrance's base notes create an earthy foundation of radiant wood and sensual musky warmth, further elevating BEAU DE JOUR's refreshing notion of masculinity through the finish.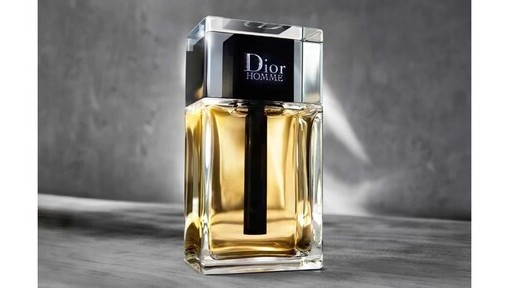 Dior Homme Eau de Toilette is an intriguingly powerful and appealingly fresh fragrance with an intensely woody trail. 
Dior Homme's fragrance holds the promise of intense woody masculinity that envelops, enfolds and leaves a lasting impression. A man, yes, but a man of many nuances: confident in both his strength and his tenderness.
A fragrance that is both virile and sensual, a new, masculine sensuality is redefined in a polyphony of smooth and raw wood. A heart of tender wood, in which the virility of Atlas Cedar embraces the enveloping warmth of Cashmere Wood. Hand-chiselled by Dior, Dior Homme Eau de Toilette is a bold fragrance that leaves a sensual imprint.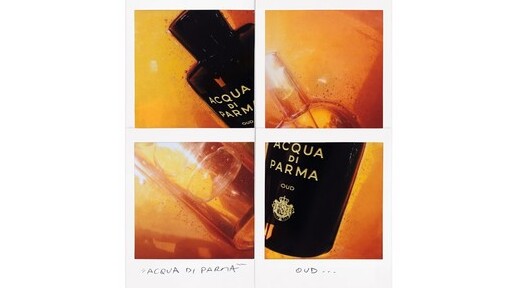 Acqua di Parma Oud Eau de Parfum is an oriental woody perfume that combines the light freshness of citrus fruits with the marvellous depth of agarwood. Agarwood oil, also known as Oud, is called Wood of the Gods and King of incense for its opulent and mysterious fragrance.
The first sensation is clear and transparent with radiant tones of orange and bergamot, discovering the whole sensuality of the spicy heart. The aromatic accents of Russian coriander, the warmth of Amyris oil and the deep notes of Oud inspire an intense fragrance. The base of this fragrance consists of elegant leather accord, cedarwood, sandalwood, forest tones of patchouli and musk.
Acqua di Parma Oud Eau de Parfum is available at Takashimaya, Robinsons The Heeren, escentials Paragon, escentials Tangs and escentials ION.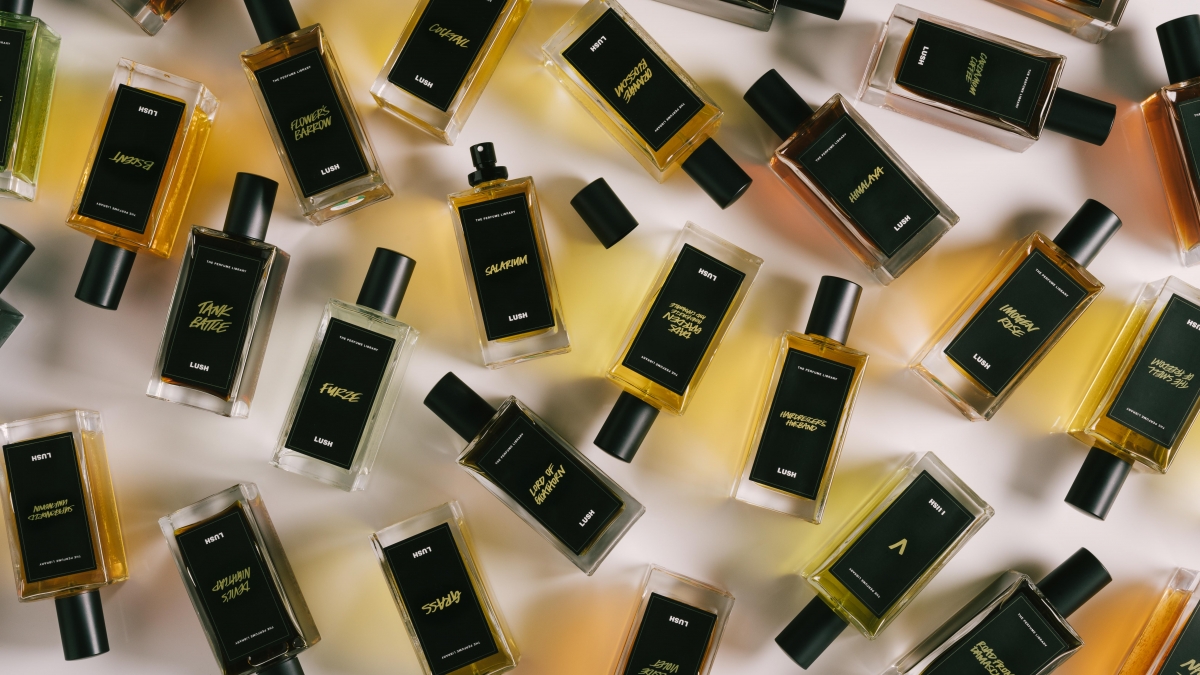 Lush Cosmetics has recently launched its largest perfume collection and body sprays that are made with essential oils produced in a way that goes beyond sustainability towards regeneration. They are also helping to restore the health of communities and their local environment around the world. All the perfumes and body sprays are unisex which make them perfect to share with your other half. 
The Perfume Library
With 13 new fragrances to choose from, you can be sure to find one that you like. We recommend checking out "Salarium" which is a blend of Oudh, Neroli and Rose. This scent is smooth and sexy with a rugged undertone. Lush Cosmetics Perfume Library collection is available online and at their flagship outlet in Vivocity. 
The Core Range
Lush Cosmetics new core perfume range features 7 perfumes currently found in all shops.  "Dirty" may be one of their best sellers but there are other new scents such as "Junk" and "Ginger" which was one of Cosmetics to Go most popular fragrances.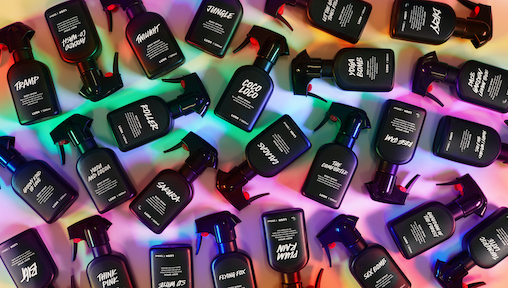 Lush Singapore has launched its latest collection of body sprays which was previously only available in London and Florence. Inspired by the #LushCommunity, these are scents that have been previously voted for or have come up frequently in product requests. The full range features four body sprays currently found in all shops along with 14 new scents. Including 3 bestsellers Turmeric Latte, Dirty, and Honey I Washed The Kids.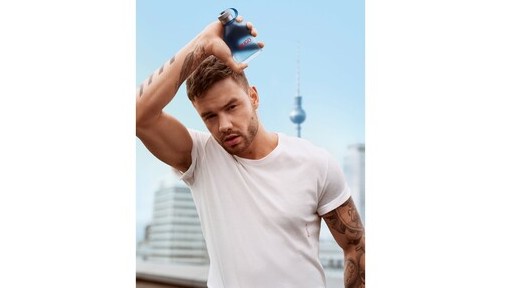 With Singer Liam Payne as the face of Hugo Now by Hugo Boss. This fresh masculine perfume belongs to the aromatic aquatic family. Hugo Now by Hugo Boss perfume for men has cardamom and lemon zest in its top notes, lavender, mint and cold aquatic freshness in its heart and Haitian vetiver in its base notes that make this a perfect scent for urban masculinity. HUGO NOW will be available at all departmental stores islandwide, Sephora and sephora.sg from mid-March 2020 onwards.