February is the month for all those family gatherings and house visits you have to make this Chinese New Year. Also, the month for your romantic date you have planned this Valentine's Day. Need something to make your date weak at the knees?
You can enhance that beautiful smile of yours with a little help from our lipstick guide that is going to get you through this festive season. Of course, we had to go for the shades in classic reds and flirty pinks.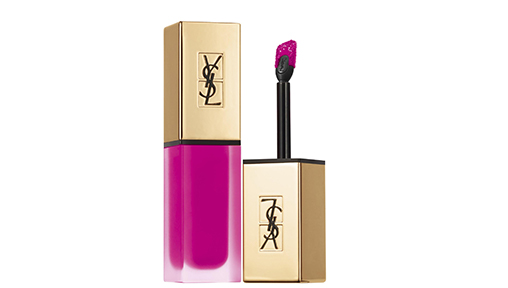 Both a mark of belonging and a stamp of individuality, tattoos – like women – are made up of contradictions. More matte, more intense, Tatouage Couture delivers over the top colour pay-off with an undetectable, naked feel. From morning to night and back round to morning again, it leaves the ultimate lasting mark. Presented in a new, smoking hot frosted bottle, the No 3 Roke Ink is truly a seductive shade.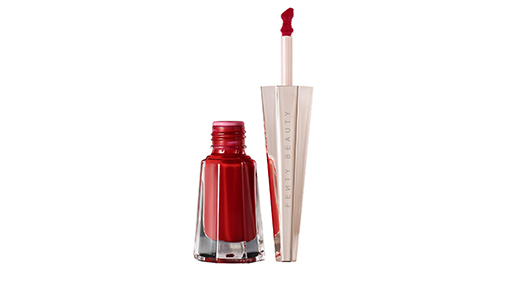 When life's all about taking risks, wearing red lipstick shouldn't be one of them. Enter Stunna Lip Paint - The love child of high-impact color and low-maintenance longwear in one head-turning red that's got everyone's name on it. It is, hands down, the perfect shade of red, hand-picked by Rihanna and obsessively tested to make sure it looks incredible on everyone. Stunna Lip Paint's hyper-intense pigment performs best when activated, so shake before use!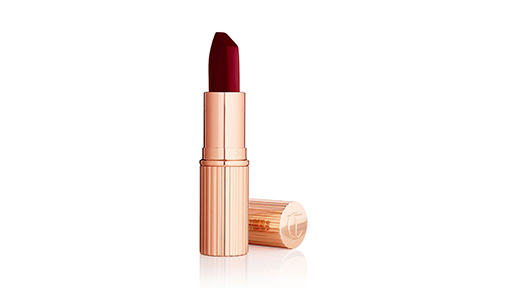 Discover limited edition beauty with Charlotte Tilbury's Matte Revolution Lipstick in Shanghai Nights. It is the perfect matte lipstick to make a statement this holiday season. This gorgeous deep rich sultry red shade is also paraben free and contains antioxidant lipstick tree extracts with soothing orchid which help to soften, protect and hydrate your lips.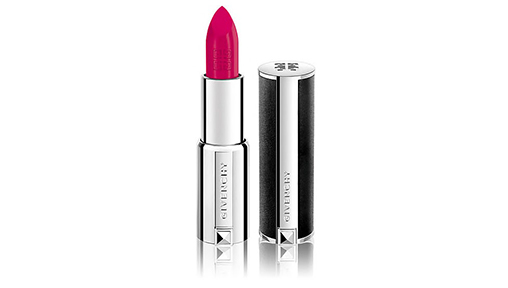 The Givenchy Le Rouge Lipstick is a true mark of luxury. This semi matte lipstick comes encased in genuine leather. Enjoy perfectly defined lips that last as long as you do as it imparts a soft, supple touch and sensual feeling. Colour 205 Fuchsia Irrésistible is a vibrant and fun shade perfect for day or night.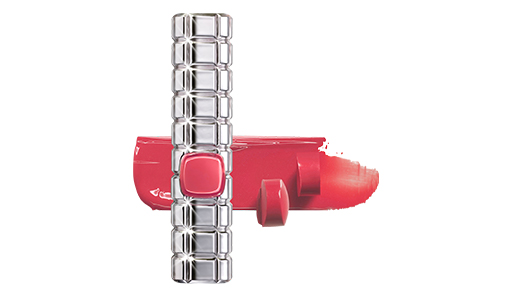 The holiday season is never complete without rich, intense color. Putting you at the center of the spotlight for the upcoming festivities are the hottest essentials from L'Oreal Paris Makeup. One of our favourite shades is #916 Blush Expression from the Colour Riche Shine On collection. It is highly pigmented and ultra-moisturising just like a lip balm!