There was a time when fashion was considered to be a woman's field and men's fashion played second fiddle in that business. Today, the tides have changed and mens fashion is now given as much importance as women are. In fact, there are local fashion brands that now specialize in men's fashion exclusively and are making an attempt to put Singapore on the map when it comes to menswear.
Considering our passion for niche and high quality products, we have put a list of five fashion brands that put local men's fashion to the forefront. From the up-and-coming to the often overlooked, you'd be shocked to know that these brands are actually homegrown right on our island nation. 
1. CYC The Custom Shop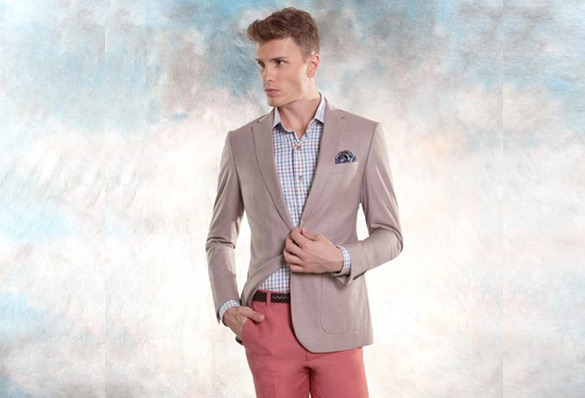 Over seven decades of tailoring experience goes into every piece of bespoke clothing at CYC. The brand which first started in 1935 was the first in Singapore to custom make shirts. They are renowned for their attention to details and in fact, all of their textiles are directly imported from the textile mills of Europe to ensure that you get the best quality for the price you pay.
Address: 9 Raffles Place, #01-21 Republic Plaza II, Singapore 048619 | 328 North Bridge Road, #02-12 Raffles Hotel Arcade, Singapore 188719 | 
277 Orchard Road, #03-16a orchardgateway, Singapore 238858
Website: www.cyccustomshop.com/resort-in-the-city/
2. Frederic Sai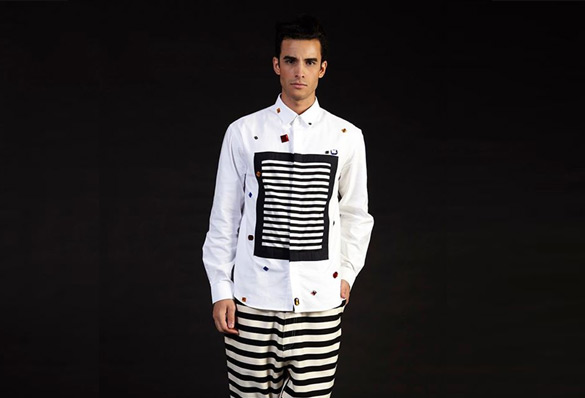 If you dress like you've been born for the runway then you will admire the innovative approach Frederic Sai has to clothing. The very first piece that inspired his whole brand is a shirt with a frame as the main design element. The message within speaks about his breakthrough from conformity and his move to pursue an inner fervour. His clothes are made for young professionals who adopt a 'less is more' concept to style. 
Address:8 Grange Road, #03-04B, Cineleisure, Orchard, Singapore 239695
Website: www.fredericsai.com
3. The Authority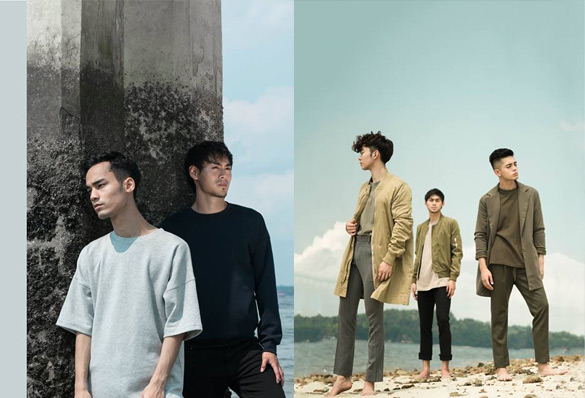 The Authority is a brand that caters to individualistic and minimalist men. From their wide variety of monochromatic products such as shirts, shorts, pants, acessories and more, they have shaked the menswear industry of Singapore in less than a year. The label puts out a new collection every month so you definitely always have something new to look forward to. 
Address: Orchard Gateway, #03-03, 277 Orchard Road, Singapore 238858
Website: www.theauthority.co
4. Deboneire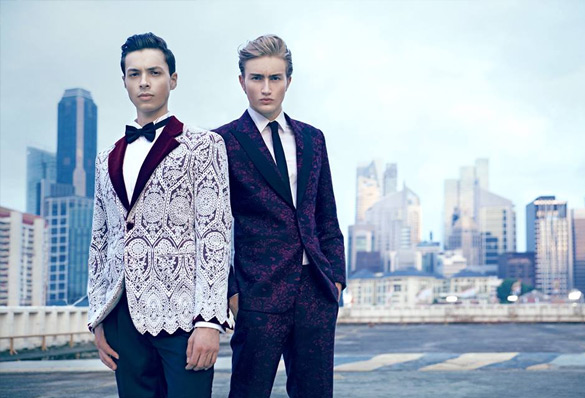 If you prefer fashion that makes a statement then you will love this brand. The name Deboneire (pronounced as deb-uh-nair) originates from the word De Bon Eir - a nod to the French meaning 'of good lineage.' From colourful prints to a lot of texture and not your typical wool suits - basically, everything that is loud, bold  and screaming of personality is what Deboneire is about. 
Address: 276B South Bridge Road, Singapore 058825 
Website: www.deboneire.net
5. Biro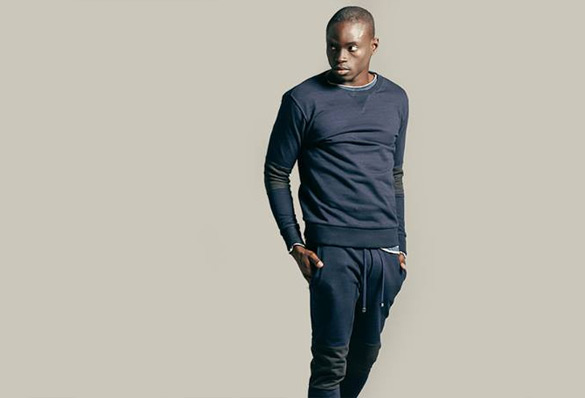 With their clothing manufactured in Japan, Biro Company ensures that craftmanship and quality are at the forefront of their products. With a variety of staples such as collared shirts, v-neck shirts, chinos and denim pants, Biro has established itself as a favourite amongst Singaporean men who put quality at the top of their priority list. 
Website: www.birocompany.com